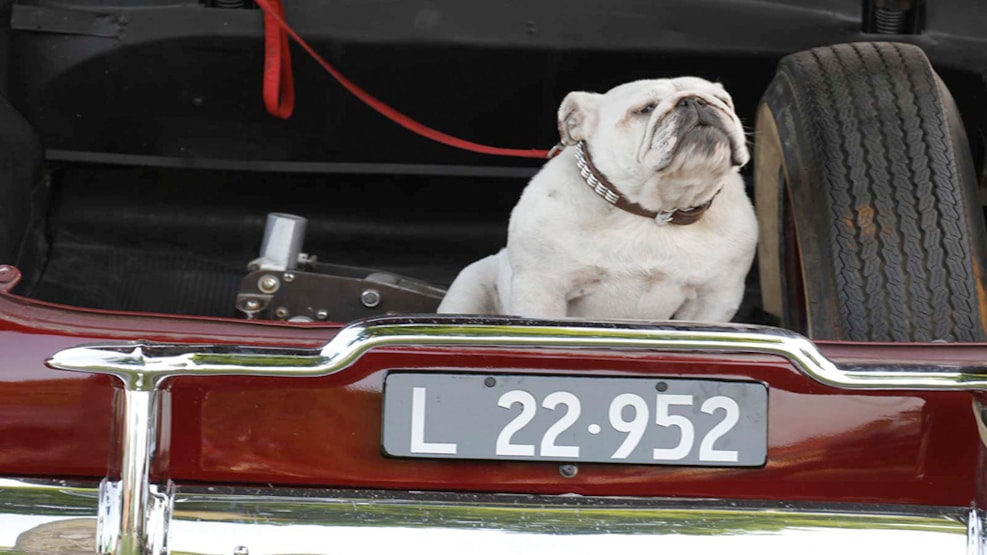 Dog forests in Roskilde
 In Roskilde there are several opportunities to enjoy nature together with your dog.
With your dog in Roskilde
In Roskilde you can find several natural areas, where there are designated areas for your dog.
We have made a small list of the nature areas:
Gulddysse:
Address: Gulddysse Skovvej 27, 4000 Roskilde
Himmelev skov vest:
Address: Himmelev Skov, Kildemosen,Syd 4000 Roskilde
Himmelev Skov is a forest, which is located in the north-east of Roskilde. The dog forest is located in the western part of the forest. The area is a field, combine with a small wooded area. There are two benches to sit on.
Parking
1st at Trekroner School farthest west, go straight over the hill and down the bike path that follows north.
2. At the gravel site opposite Ravnsholt (only accessible in a northerly direction on Østre Ringvej), go east along the path from the bridge over the ØR.
Himmelev skov syd:
Address: Trekroner Alle 3, 4000 Roskilde, Danmark
South of Kildemose you will find a dog forest - close to the junction of Trekroner Alle and Østre Ringvej. Note: The address is not on point, so look for signs. Park at the Trekronerskolen and walk approx. 200 m by path system
Hyrdehøj skov:
Address: Hyrdehøj 100, 4000 Roskilde, Danmark
In Roskilde at Hyrdehøj Forest, the dog forest is a fenced area. It is located off the Holbæk highway. There is a small lake in the middle of the area. The entrances are not too suitable for small dogs, as they can run through the doors.
Tune skov:
Address: Allershøjvejen 7, 4621 Gadstrup