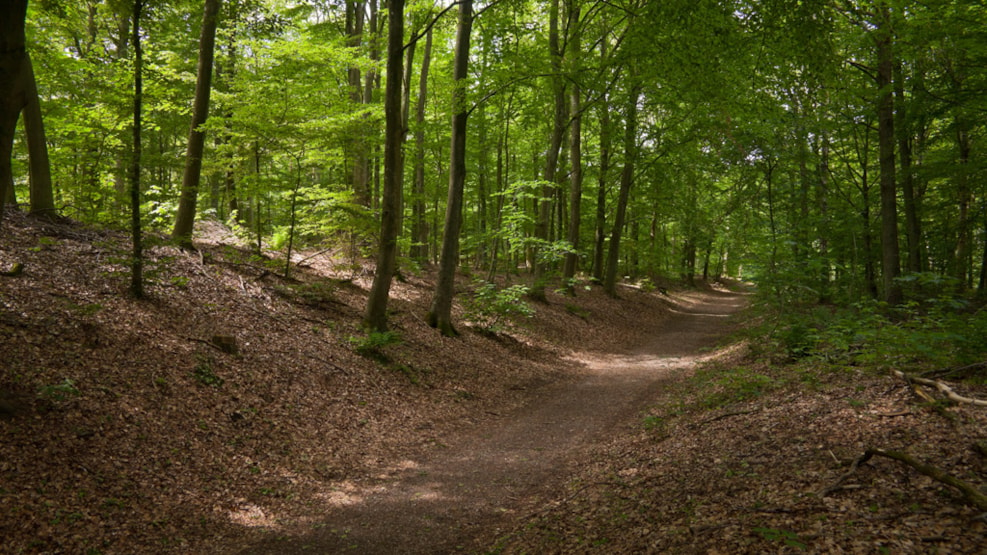 Dog-friendly forests in Randers
You can take a walk with your dog in several places around Randers, where dog forests have been established in Fladbro, Nordre Fælled, Skovholmen, and several other locations.
Let your dog roam freely and frolic in one of the designated dog forests in Denmark. However, be aware that you should always keep your dog under control to ensure the safety of other people and animals.
Here is an overview of dog forests in Randers.
See what others are sharing on Instagram