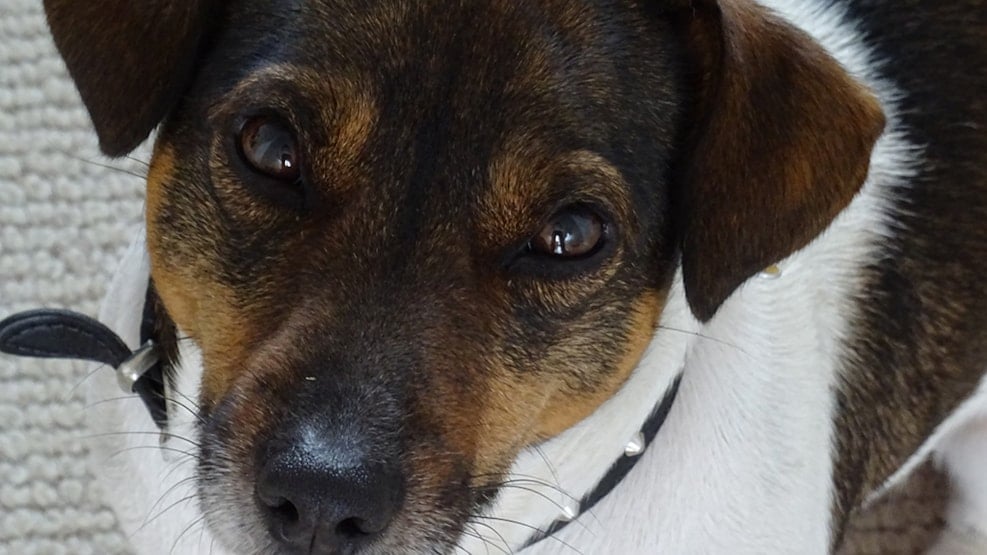 Dog Park - Østre Hougvej at Middelfart
Welcome to the doggy wood


The doggy wood is located near Østre Hougvej, just opposite the marina, and here you can take your dog off the leash.
There are approximately 2 acres of fenced ground, together with a picnicset, trash bin and a stand for doggy pooh bags.
It is centrally located to several of the larger residential areas in Middelfart and can be reached by many dog owners by foot.
The location near the marina and the coast offers great opportunities for a combination of strolling and dog walking.
Good parking opportunities by the Gymnasium, with direct access to the doggy wood.