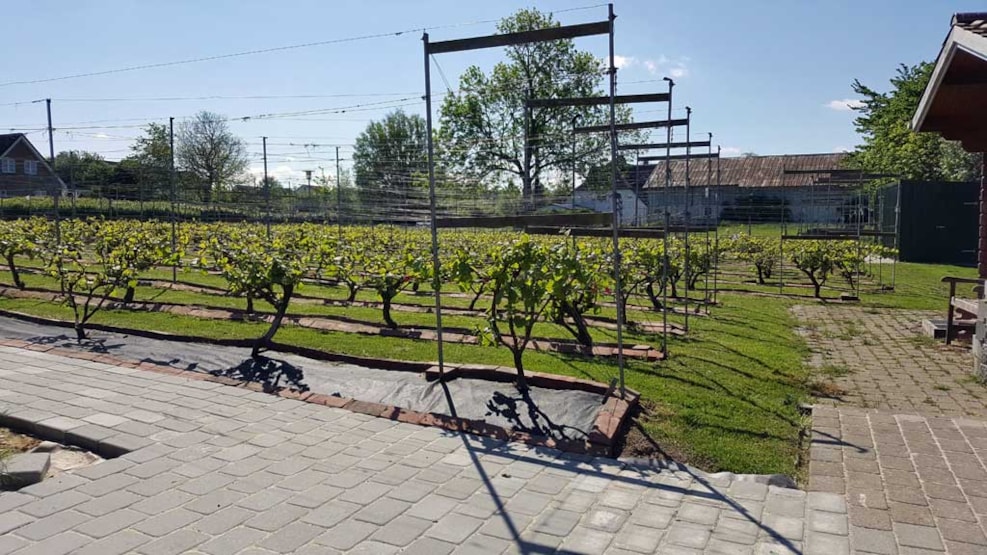 Domaine Nyballe
We are a small wine yard placed on the tip of the Broager peninsula.
We organize wine tastings and tours in the vineyard for smaller groups.
It is our ambition to produce Danish Red Wine with a strong emphasis on richness, quality and exclusivity. The wine is grown as organic as possible. The grapes are harvested and sorted by hand. The wine is produced with a minimal use of mechanical aids. Our wines are unfiltered. We strive to keep the level of sulphite on a low level.
Open after agreement; See more here www.nyballe.com or +45 2311 5058.