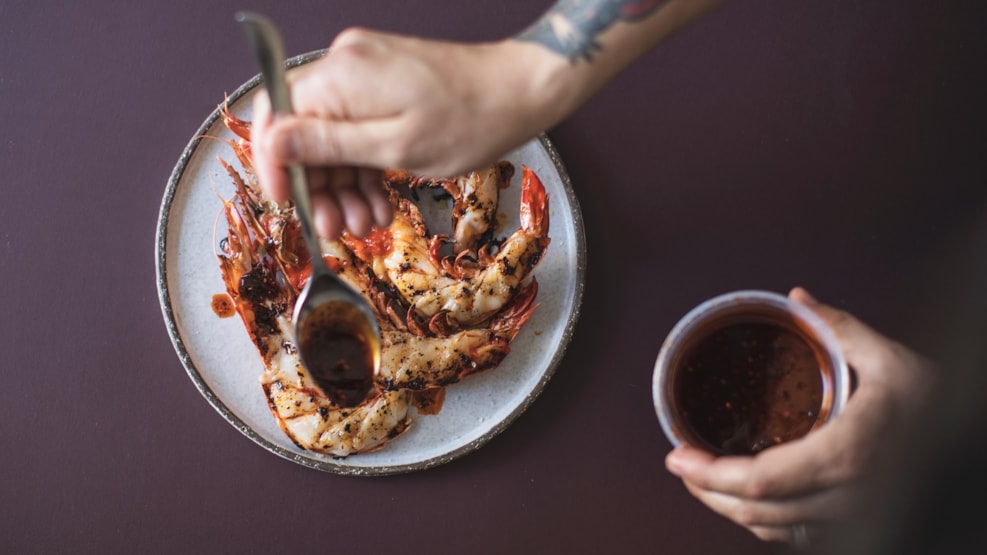 Donda
Swing by Donda to get transported all the way to Latin America in a high of fresh seafood cooked over coals in the heart of Christianshavn.
At Strandgade 20, right in the middle of Christianshavn, Donda has opened its doors to a Latin American seafood haven. In the open kitchen, fresh fish and shellfish are cooked together with the greens of the season over hot coals, done exactly as it should.
Besides a cuisine built on creativity, progression and the freshest of produce, the cozy vibes are also key at Donda. The evening menu is served family-style, where 350 kr. will send you on a tour through the best of the menu, where delicious selection of natural wines, beer and cocktails are sure to keep you hydrated through the feast.
The views over Knippelsbro and Copenhagen's many iconic towers makes Donda the perfect combination of old school Copenhagen and Latin America.