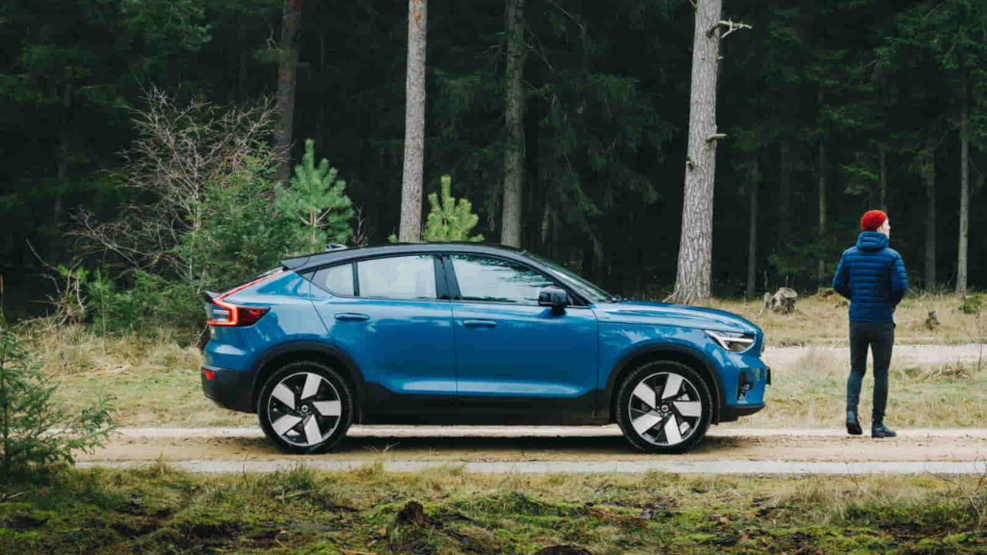 Electric Charging Stations in North Sealand
Find the nearest charging station for your electric vehicle in North Sealand. Several charging stations are spread around the area, providing ample opportunities for recharging.
Information about Charging Stations in North Sealand
North Sealand offers many charging stations, which you can find at public locations, gas stations, and roads throughout the area. No matter where you are, you can quickly charge your electric vehicle.
The charging spots with electric chargers are reserved for electric cars and plugin-hybrid vehicles, and they should not be used as regular parking spaces. All-electric vehicle owners are encouraged to move their cars once the charging is completed to ensure that as many people as possible can use the charging facilities.
Get the complete overview of charging stations in North Sealand.