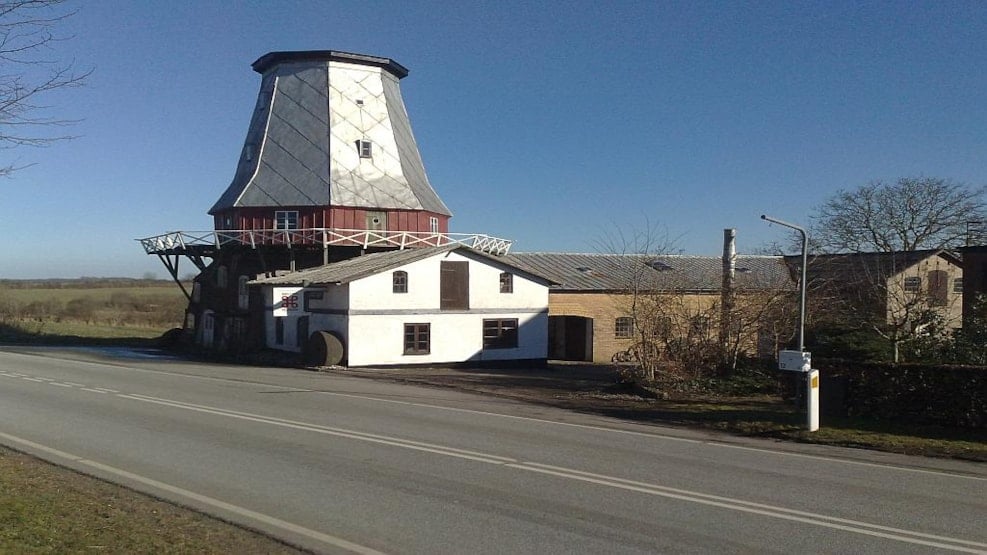 Elstrup Mølle
Elstrup Mill was built by Østerholm in 1859 under the name Nørremølle and replaced a stump grinder built of Duke Hans the Younger in 1634. In 1888 the Mill was moved to Elstrup, where it remains today.

The Mill was in operation until 1969 and have Denmark's most comprehensive milling machines preserved with great authenticity. In 1985 there was furnished a milling museum that contains one of the finest mill collections in Denmark.

The Mill was protected in 1998.
The small union Elstrup Mølles Venner arranges small cosy concerts - find the dates via the facebook link.