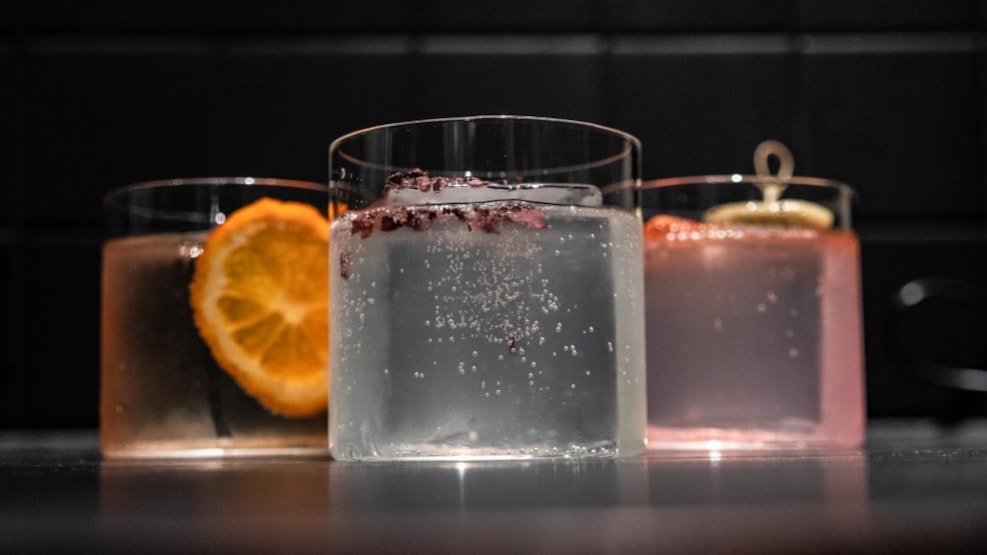 Empirical - Distillery in Copenhagen
Empirical is a small distillery located on the industrial island, Refshaleøen in Copenhagen. On a visit to the distillery, you can gain insights into the distillation process while taking your taste buds on a culinary journey exploring new flavors.  
It's all about flavors and the major role they play throughout our lives for Empirical. That is also the reason why they define themselves as a flavor company. Empirical was founded in 2017 by Lars Williams and Mark Emil Hermansen, who was driven by an intense and passionate curiosity for how the world works and the role flavor plays in shaping our memories and experiences in life.
The shop, where you can purchase the unique spirits created on the spot, is open from Thursday to Monday. On Saturdays and Sundays, you can participate in guided tours and different tasting experiences at the distillery, while you gain insights into the distillation process. The journey that the unique and unexpected flavors of the spirits will take you on, will certainly challenge your tastebuds and widen your horizon in terms of taste.
During the summer season, you can also visit Empiricals pop-up bar, Dock House. Also located on Refshaleøen, on the waterfront between La Banchina and Reffen Street Food Market, Dock House is a great place to start the weekend right with a refreshing cocktail or two.