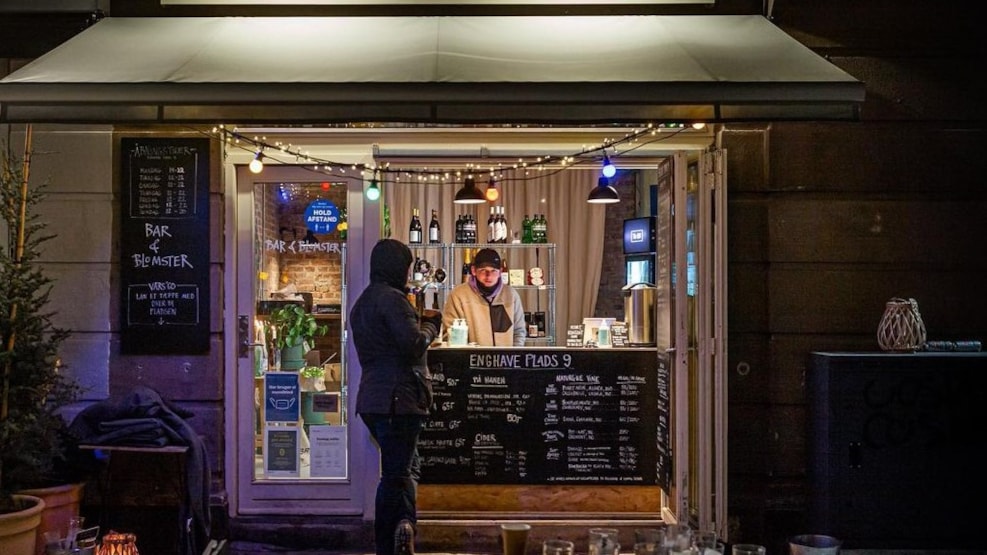 Enghave plads 9
Enghave Plads 9 is a takeaway bar, which lies on, you guessed it, Enghave Plads 9 in the popular Vesterbro district. You can get natural wine, beer from a variety of different breweries, Cider and different snacks.
Enghave Plads 9 is created by a group of friends, who lives in the area. They have started a bar, to offer all the things they like themselves. The concept is takeaway, which means that there are no seatings. You buy your drinks and enjoy them on Enghave Square (Plads).
The selection at Enghave Plads 9 is changed continuously, but in general, you can get natural wine, beer and cider. Of course, there are also non-alcoholic options like lemonade. For your drinks, you can buy different snacks and handmade popsicles in the summer.