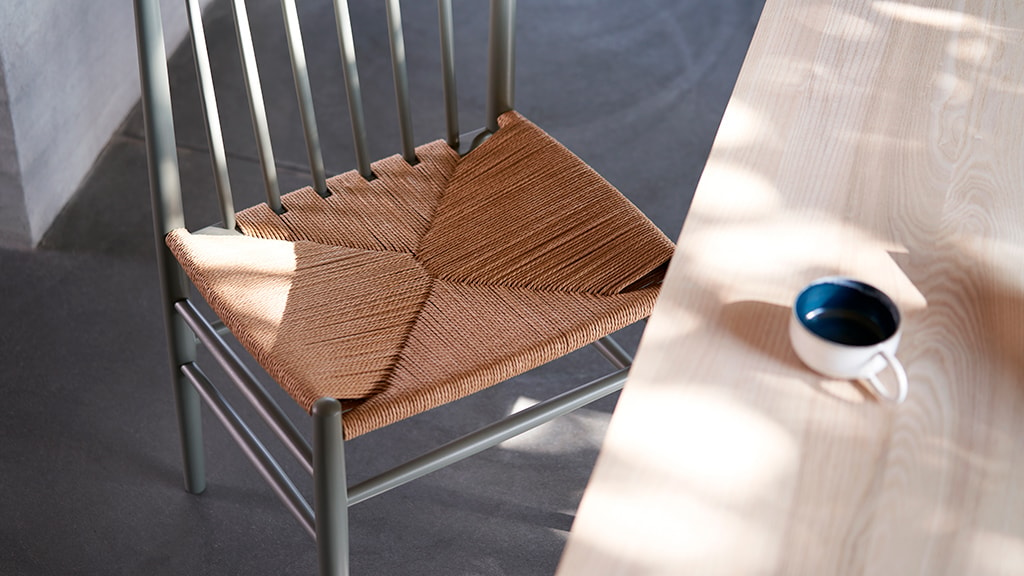 FDB Møbler Frederiksberg
Danish design wouldn't be the same without them. Visit FDB Møbler at Frederiksberg and see the design classics of furniture for yourself.
In more than 70 years FDB Møbler has designed and produced some of the most well-known Danish design classics within furniture. They've been frontrunners of Danish design both on a national and a global basis, and with their mission of being affordable for everyone they fill countless homes.
FDB Møbler were founded in 1942, and in the beginning Danish architect Børge Mogensen lead the creative studio. Despite a changeling start they succeeded in becoming a well-established company, leading on and expanding withing the Danish furniture industry. When Børge Mogensen resigned from the company great architects like Poul M. Volther and Ejvind A. Johansson took over.
FDB Møbler makes furniture designed for comfort, not esthetics. Even so, they let the materials and functional, beautiful lines of the furniture speak for itself, adding exactly an esthetic dimension to the products. Børge Mogensen once said that "a piece of furniture should serve the user, rather than force the user to adapt to it at all costs".
FDB Møbler has 9 individual stores, the one in Frederiksberg being the newest to the family. Visit them and feel what true Danish design has to offer.