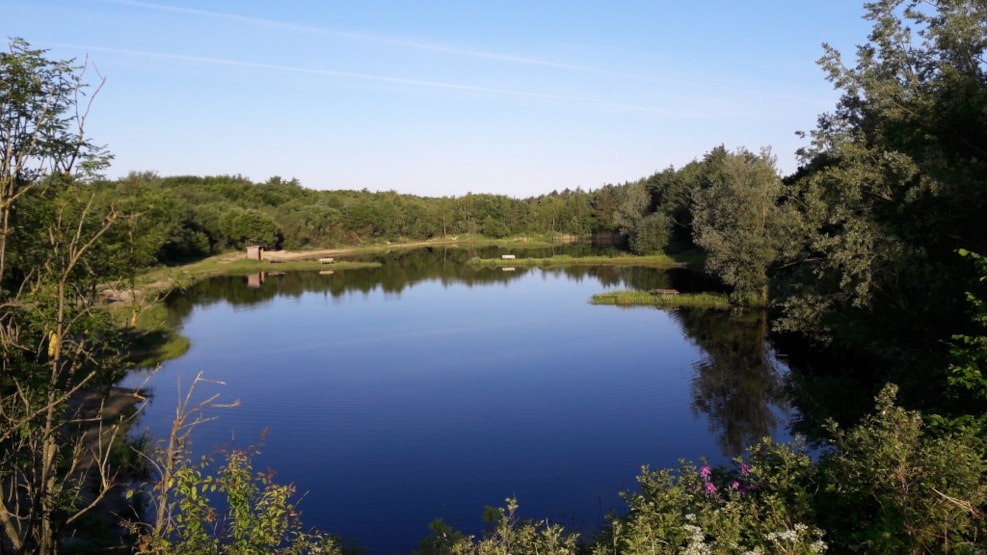 Fishing at Blokhus Fiskepark
Blokhus Fiskepark was established 30 years ago.
It's located in an area of attractive nature.
There is around 30,000 m2 of fishing water, with varying depths of up to 5 metres. The water in the lakes is of a high quality and we therefore ask you please to help keep it clean. In the fish park there are tables and benches, where you can find some peace and quiet, and enjoy any food you bring along.
The paths in the fish park are laid out so as to enable disabled access and there's also a disabled car parking area.
Near the entrance of the fishing park, there's an area for cleaning your fish, toilets, a vending machine containing sweets and drinks, and you can also purchase bait from 1 July. 
Dogs are welcome, but should be kept on a lead.