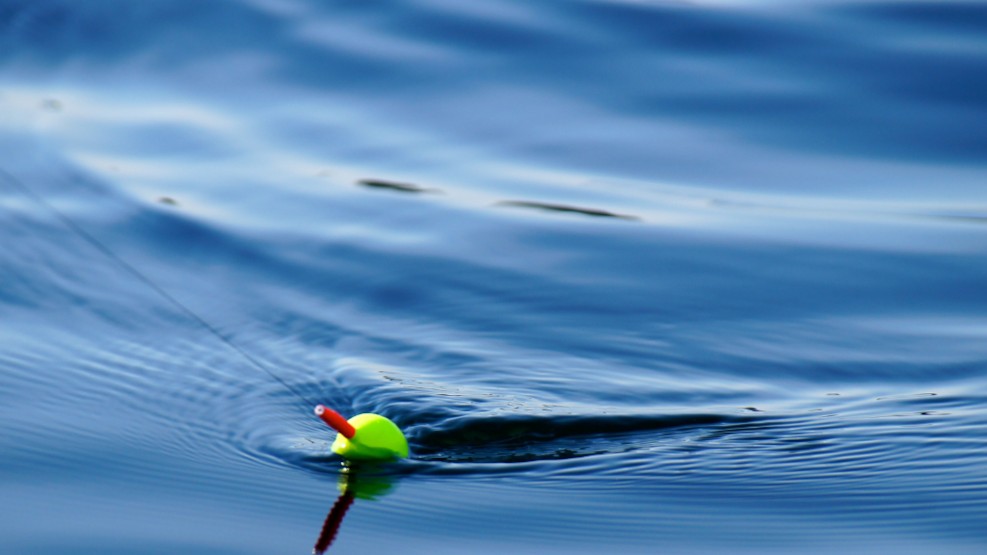 Fishing at Raade Hoved
Popular place for inshore fishing.
Parking directly on the beach.
On both sides of the tip there are good opportunities for fishin. On the left, towards Aarøsund, there are sand and bathtubs with belts of common eel grass, and on the right there are plenty of stones and rockweed, all the way to the tip towards the south, where there is a large stone reef.
When the current runs there can be many fish.
At Raade Hoved you can catch the following fish: