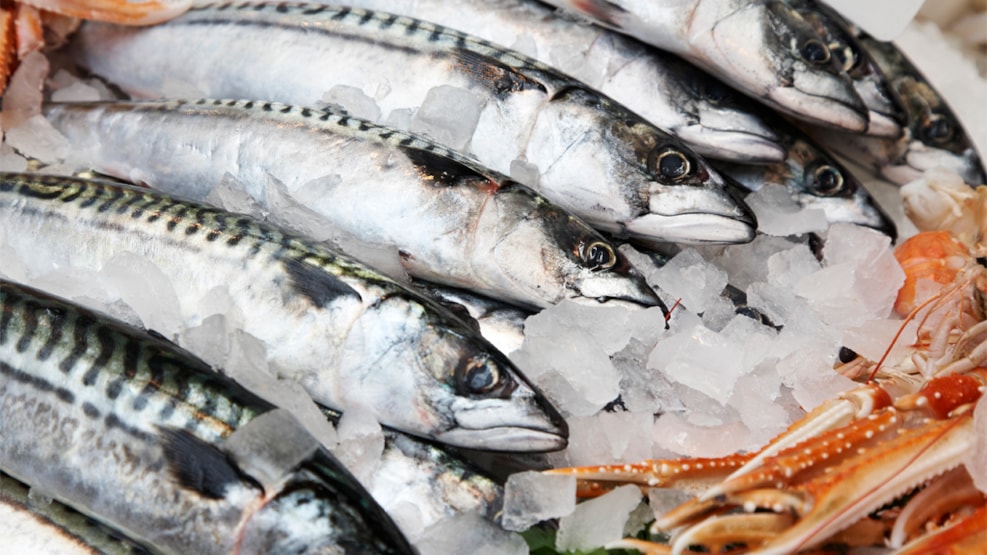 Fiskehjørnet at Hvidbjerg Strand Resort
In the fish shop at Hvidbjerg Strand Resort you'll find everything from the sea for the grill or fryingpan. Love cod? Or are you more into squid? Maybe herring? All the seafood is delivered fresh daily.
The fish shop is open during the high season, when you will be able to buy everything in fresh fish, delicacies and smoked products. Fiskehjørnet also offers a few delicious dishes that can be enjoyed at the tables outside or as takeaway.