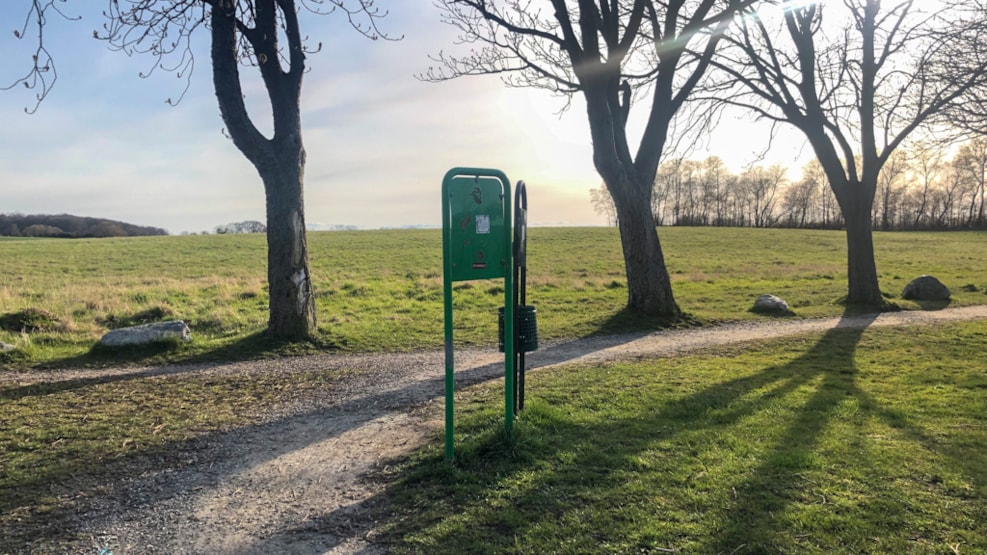 Forest: The Fredskov Woods
Fredskoven consists partly of an old (lyst) forest, ie a forest that is intended to be an excursion site for city dwellers, a afforestation area, and some meadow areas in Rudkøbing Vejle.
Routes of 3.5km or 2.3km - the "Heart Path" (Hjertestien) runs along the margins of Rudkøbing's Fredskov woods. You can easily take a detour into the woods themselves and enjoy a picnic amongst the trees. Here you will also find the recently established forest park for dogs.