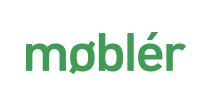 Furniture in Thisted
Danbo and Smag & Behag shops have merged and changed thier name to Furnish.
We offer a wide range of furniture. The advantage is that we constantly offer furniture that is timely, price competitve, and not least... good quality. With us almost everything is possible. All people have different opinions and needs. We are of course aware that flexibility and functionality are the main features of our range.
Come visit us and get help for your dream house deco...