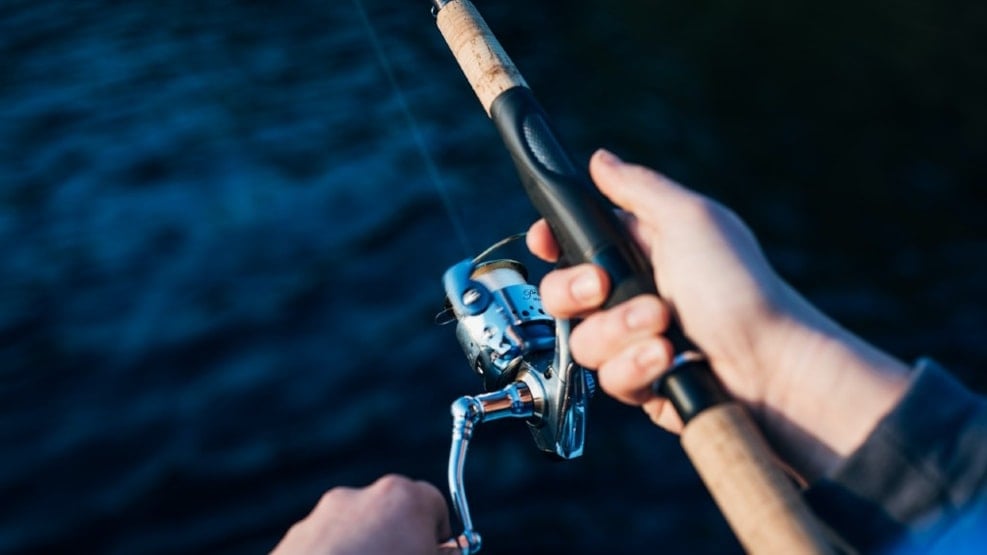 Gabet - Lodshuse
There is deep water all the way into the shore. It is a stony beach with a strong current.

Driving directions:

By road 160 (Hjulby(Nyborg-Kerteminde)) towards Kerteminde. In Kerteminde follow the road towards Mesinge by road 315. In Mesinge turn left towards Midskov/Lodshuse. Continue straight ahead towards Lodshuse. Parking at Lodshuse.

In Denmark, fishing permits are obligatory.