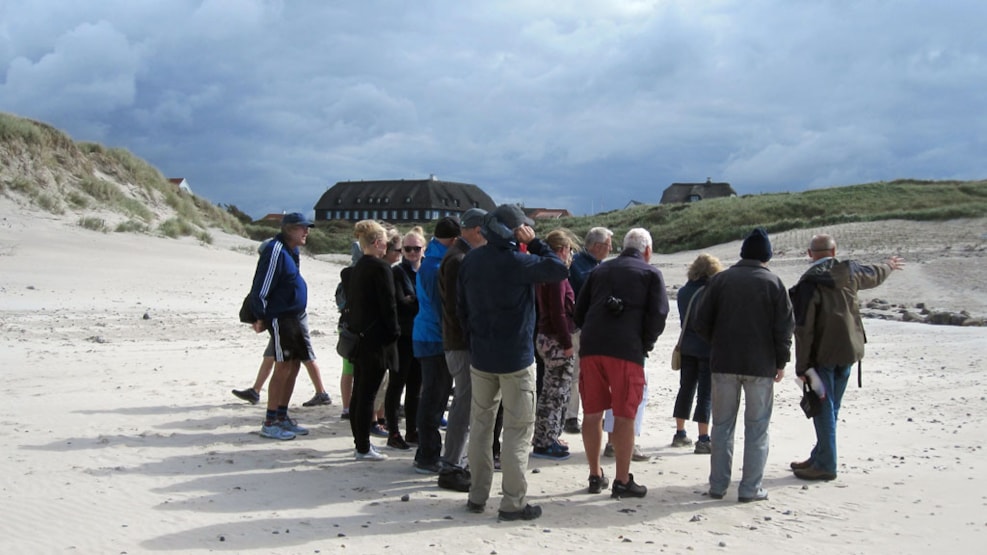 Guidet tour about The Bomb Shelters (Coastal tour)
Around the bunkers on Løkken Beach. This tour is only in Danish. 
Løkken was in second World War part of the German "Atlantvolden" fortifications that stretched from Norway to Spain. On the tour you will learn about the German strategy, Løkken's fortifications and the bunker construction. The bunkers to protect civilians are mentioned too.

Meeting place: Løkken Museum, Nørregade 12, 9480 Løkken
Length of tour: about 3 km.
Tour-guide: cand. mag. Poul Wilhelmsem