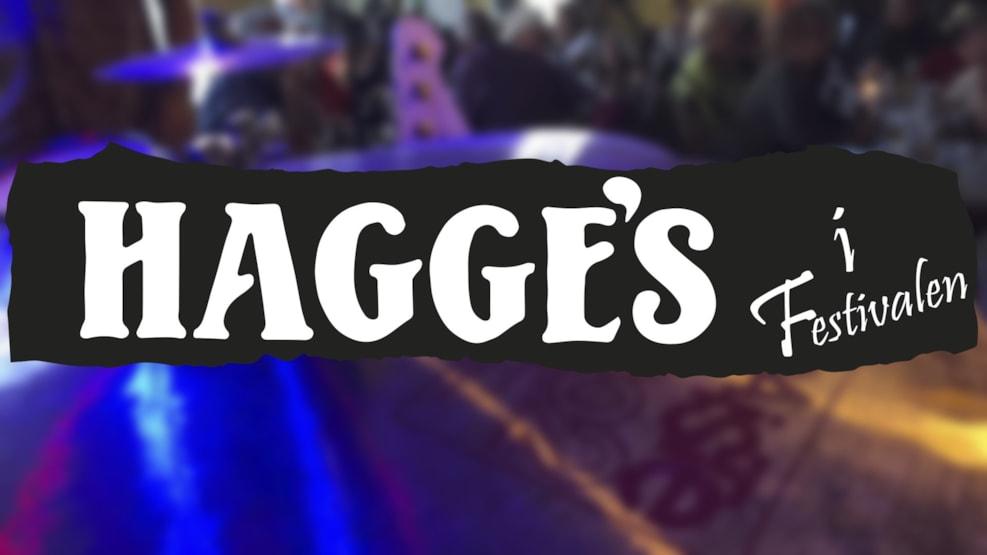 Hagges Music Pub
Hagge's started back in May 1988, when people from Tønder Festival took the initiative and built the venue. From the very beginning, the repertoire has been based on the festival's music, which is quality music within folk, folk rock, blues, jazz, cajun/zydeco and other related genres.
Approx. 50 times a year there is live music on the small stage, where there is close and intimate contact between artist and audience, which is approx. 90 seats plus standing room at the bar.
You can't guarantee an intense live experience, but almost - so take a look at our programme, contact us regarding ticket booking or come by.