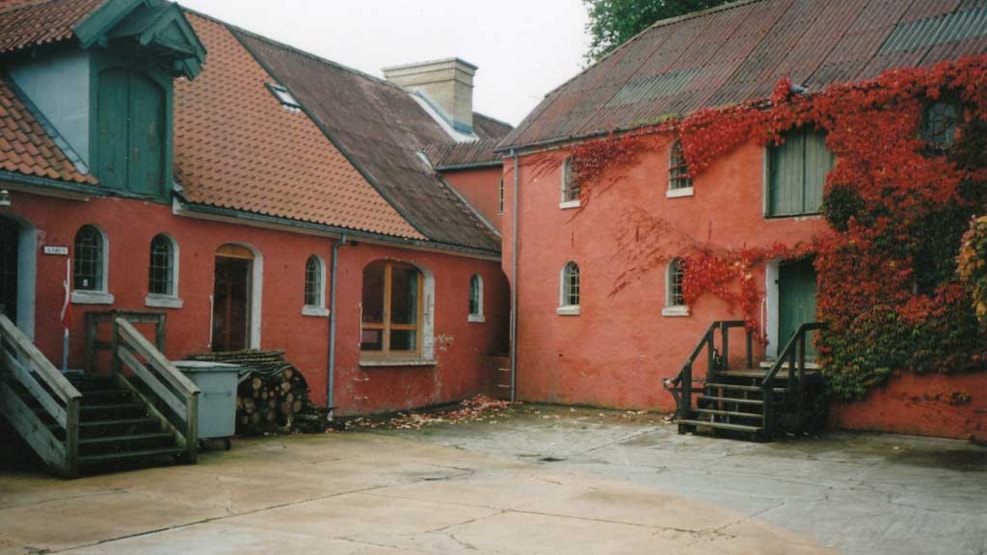 Håndværkernes Hus (Artisan's House) in Hjørring
The Artisan's House - Håndværkernes Hus, Hjørring

The Artisan's House aims to preserve traditional crafts.
The museum is located in Hjørring Old Town and is a working museum. Come and see the Turner (lathe worker) turning spinning tops / bowls, the Blacksmith demonstrate wrought ironwork, the Cabinet maker (furniture maker) reproduce old furniture, see:- mosaics and raku fired ceramics, the old telephone exchange, yarn spinning and weaving

The craftsman's house is a living house that grows and evolves constantly.
There is a Café with coffee / cakes, also serving, beer and fizzy drinks.
Bus companies are also welcome outside business hours.