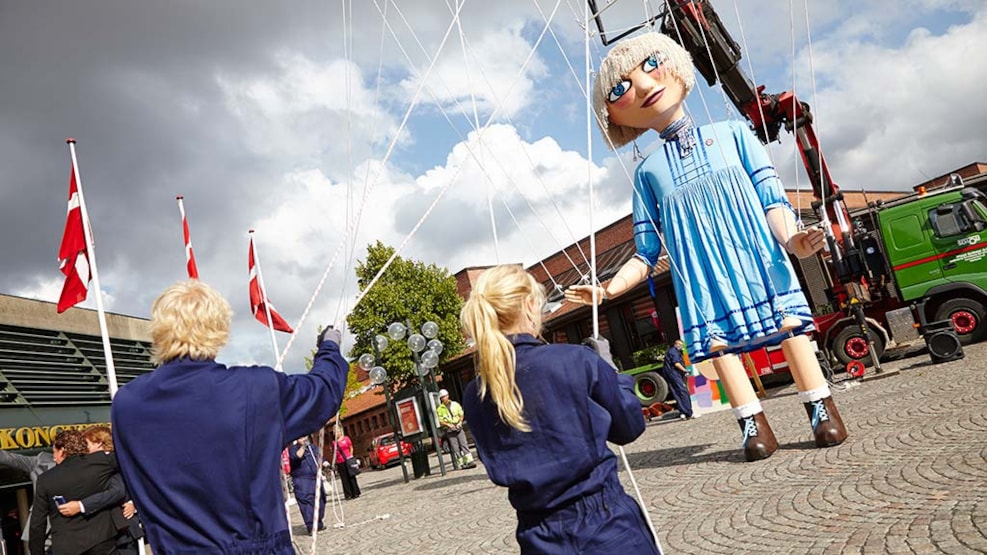 Hans Christian Andersen Festivals
Hans Christian Andersen Festivals

Hardly is the Flower Festival over before a new festival starts and brings Odense to a boil.

Hans Christian Andersen Festivals offer fairy tales, imagination, adventure and wonder. And much more than that. It will be a week of cabaret, concerts, parades, artistic experiences and tents around the city's major squares. Here the known and unknown artists perform, and throughout the festival week you will also have the pleasure of performances and happenings when you least expect it.

There will be plenty of fuel for the imagination - also through words and images. SPOKEN / Spoken Word Festival and Odense International Film Festival move in with Hans Christian Andersen Festivals and nourishes the Hans Christian Andersen artistic universe.

Join in on an experience for all senses and ages. As Andersen said it: "Our Time is a Time of Adventure," - this is also true today.