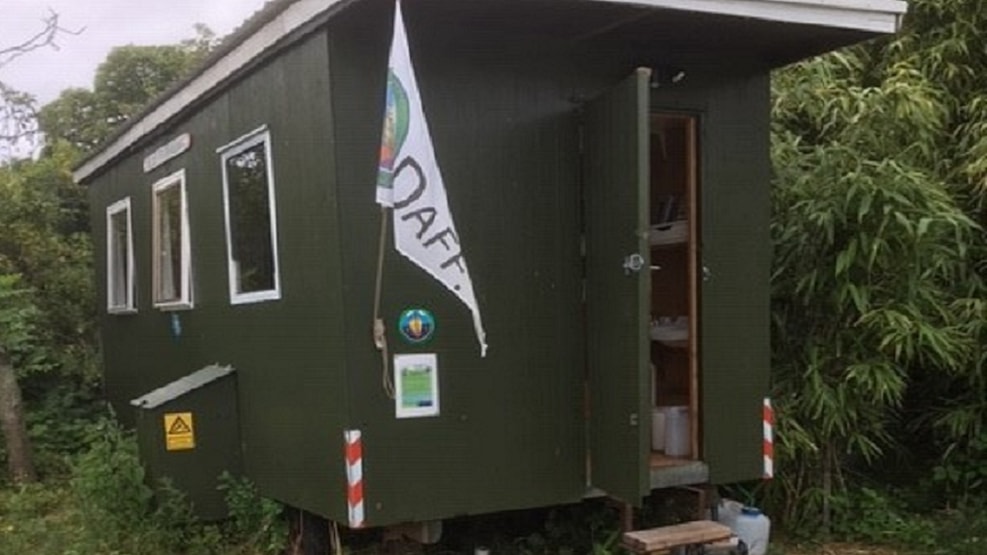 Helnæs Bay Fishing Association - renting shed af skur
By agreement, the association's shed in the large parking lot near the coast on Strandbakken, Helnæs can be rented / borrowed by visiting groups on the nose for packed lunches, instruction, cozy get-together, etc.
The shed can accommodate and have service for 12 people. There is 12 V power from solar panel, gas heater, gas stove and water supply from own tank.
Washing of service cannot be done. This takes place in one of the fishermen's houses by appointment.
There is a public toilet in the same parking lot.
Contact:
Chairman: Ib Ivar Dahl - Phone +45 23 80 23 73 - Mail: dahlibivar@hotmail.com
Or
Shed Master: Svend Erik Tychsen - phone +45 20 89 44 11 - Mail: tychsen1@live.dk