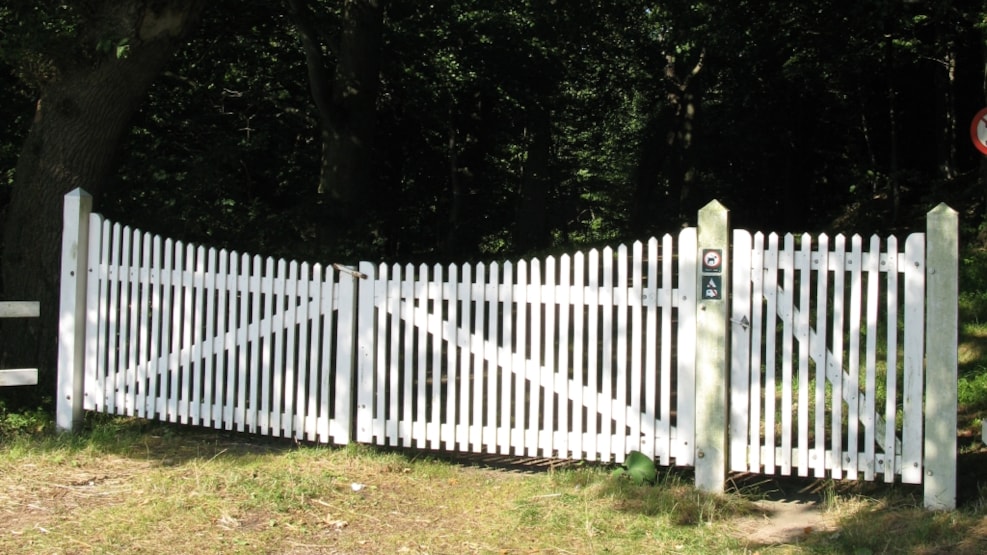 Hennetved Haver
Hennetved Haver is a forest of 45 ha. The forest has a fine path system and there are many large old beeches and knotted oaks.
Hennetved Haver (The Gardens of Hennteved) is situated ½ km southeast of Lindelse by Hennetvedvej and Bøgehavevej. Hennetved Haver is a small wood but nevertheless it offers a varied range of nature experiences all year round.
Experience Hennetved Haver in 360 degrees
The digital visibility of Langeland routes is supported by the Danish Outdoor Council with distribution funds for outdoor life.