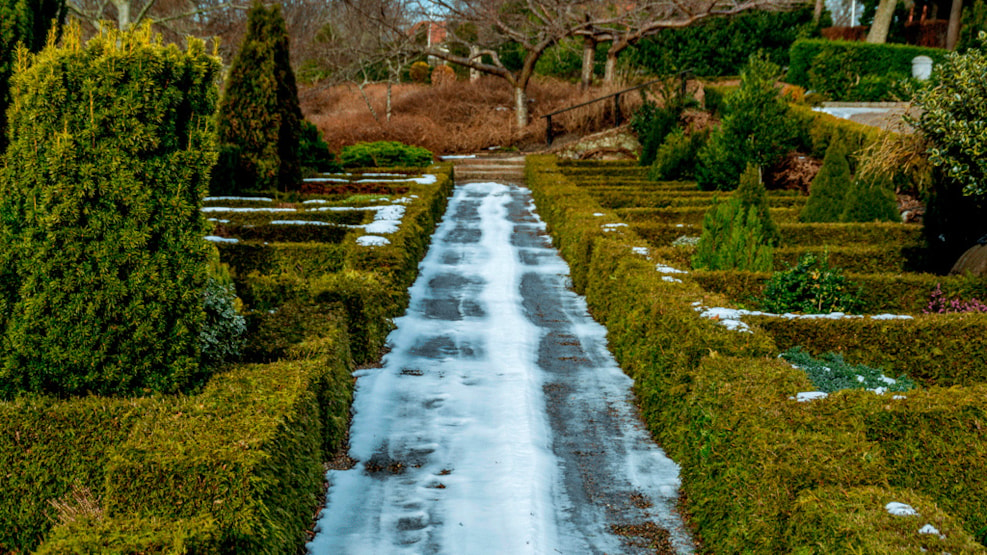 Hjørring Cemetery - Hjørring
Hjørring cemetery was inaugurated in 1821 and is today the east part of the cemetery.
In 1869 the cemetery got expanded with a new part of the cemetery which today is the west part.
The cemetery is known for its beautiful urn grove which is placed in the north east part of the cemetery and is inaugurated in 1937. The Urn grove has been expanded many times since.
The cemetery has 13 acre land and has approx. 10,000 coffin burial places and 3,000 urn burial places.