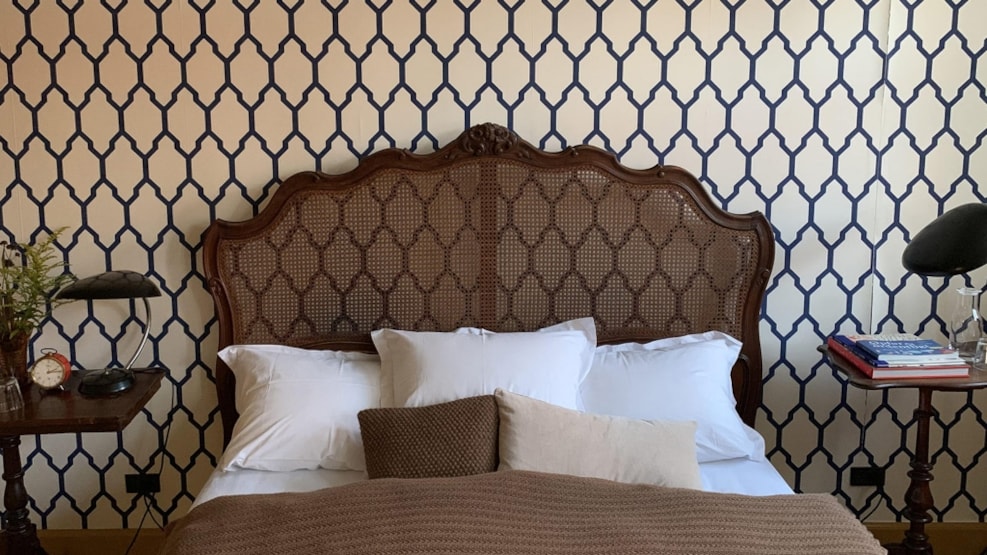 Hotel The Monica
When you want to be pampered from A to Z, check in at The Monica in central Ærøskøbing.
The Monica is a boutique hotel with exceptional service and personal hospitality - perfect for a luxurious and intimate island getaway. The hotel is also guaranteed exclusive lunch and dinner.
Table reservation required on telephone +45 44 18 09 01.