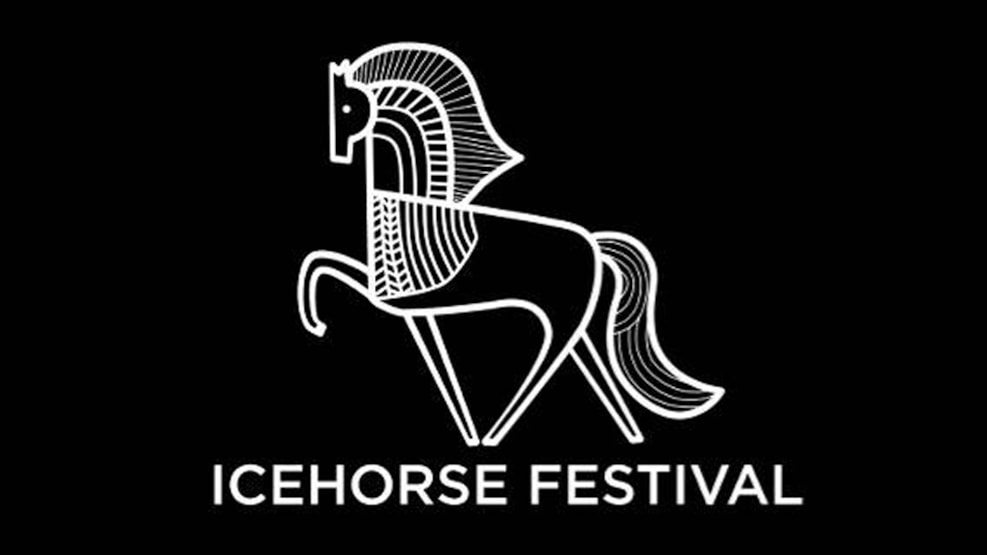 Icehorse Festival
4. - 7. April 2024.
ICEHORSE FESTIVAL is the largest indoor WRL-competition for Icelandic horses in the world. More than 280 riders will compete in both Sport A and Sport B classes during the 4 days of celebration of the Icelandic horses in Messecenter Herning, Denmark. In the giant exhibition area you find a large range of exhibitors and all kinds of equipment for your horse and you. You will be entertained by the Stallionshow and Futurity Class for young talents. You will be educated during the interesting DI Talks, which are included in your ticket. It is a weekend full of excitement, great experiences, inspiration, shopping and horses, horses horses – so come join and enjoy every second!
More than 250 Icelandic horses!
International Riders
Sport A and B classes
Shopping, shopping, shopping
Entertainment
Huge stallionshow
Futurity Class for young talents
Interesting Lectures – DI Talks
The festival is taking place in the Equsana Arena in exhibition hall M in MCH Herning, Denmark. Stable and warm-up in exhibition hall Q from 4. – 7. April 2024.