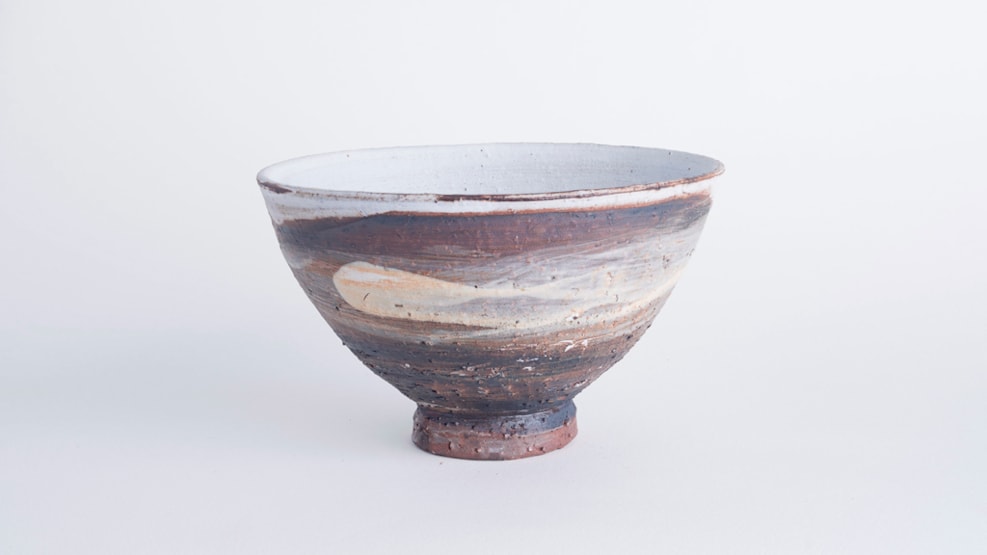 Janice Hunter, Tornby Gl. Skole Ceramics Studio
Take a trip to Tornby and visit Janice Hunter's ceramic workshop and enjoy the exhibition of the various works.
Visit Janice Hunter, who's a ceramic designer with exhibition and workshop at the former school at Tornby Gl. Skole. There's a cosy atmosphere in the old schoolroom, which features exhibitions and sales of her own works: industrial design and sculptures, stoneware and porcelain, paper clay, murals, etc. Janice Hunter offers a living interpretation of traditional/modern craftsmanship.

Normally open daily from 10am to 6pm.