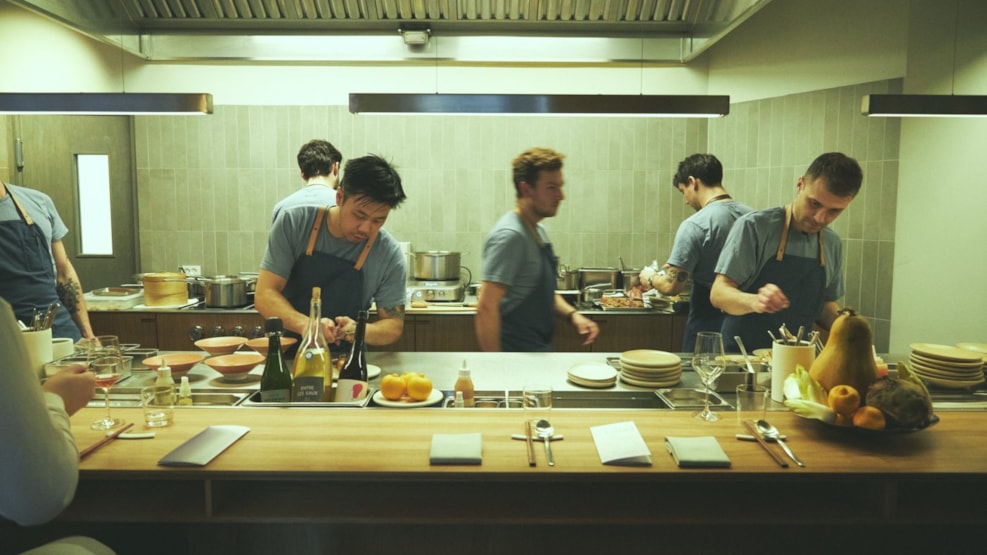 JATAK
JATAK, which opened its doors in January 2022, is one of the brand new restaurants in Copenhagen, and now also with a Michelin star.
The food is what you can call Nordic style with few and simple ingredients locally sourced and high quality. The flavours are from the Vietnamese and Cantonese cuisines.
To visit JATAK is an intimate experience. The restaurant at Rantzausgade is well hidden, and you wouldn't think there was a restaurant here. The space is not big but decorated with a lot of wood and natural and warm colours, which help to the cosy and intimate atmosphere.
You can either sit at what they call the dining room or the kitchen counter. At the latter, you sit right by the kitchen and can see everything the chefs a doing.
JATAK was started by the Canadian chef Jonathan Tam, who previously has been at noma and was the head chef at Relæ.