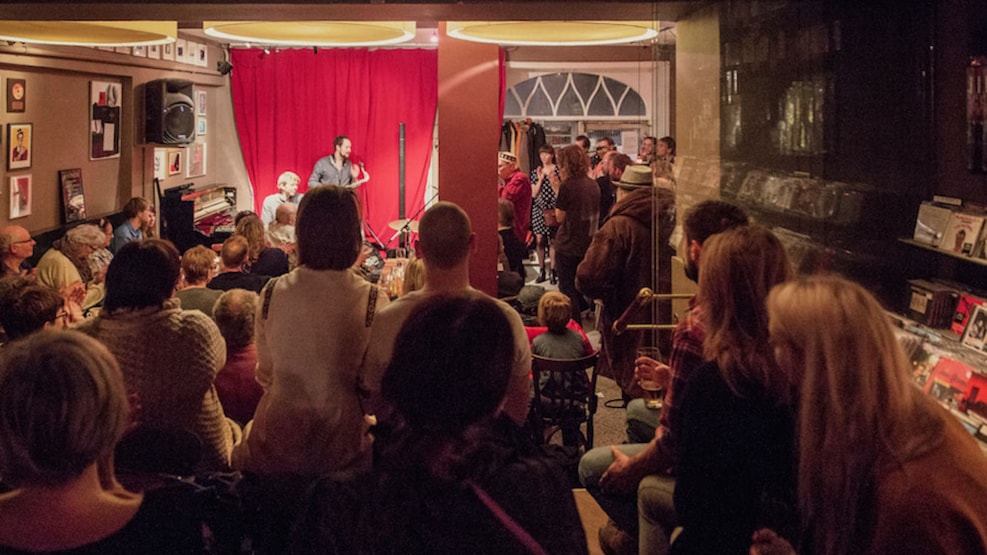 Jazzcup
At Jazzcup, right across the street from The King's Garden, you can buy music, coffee, and at the same time get a major live experience.
Jazzcup is a combination of both record store, café and venue. It is part of JazzKlubben, an organisation with the purpose of being an ambassador for jazz music in Denmark.
Jazzcup presents live concerts every Friday and Saturday, as well as each day during Copenhagen Jazz Festival.