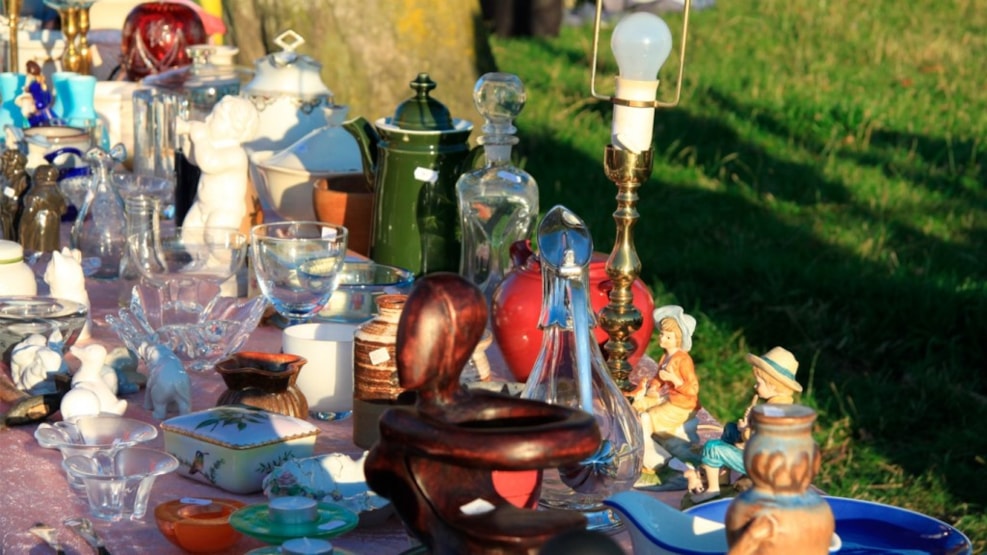 Kæmpe loppemarked i Lejbølle
Loppemarked klokken 10 - 13. Lejbøllegårdvej 22. Entré 20,- inkl. kaffe.
Støtteforeningen for Bøstrup Forsamlingshus holds, according to tradition, 2 annual huge flea markets on Maundy Thursday and a late summer day.
Here you will find everything your heart desires from furniture, books, lamps and much, much more!
Come and make a good bargain.