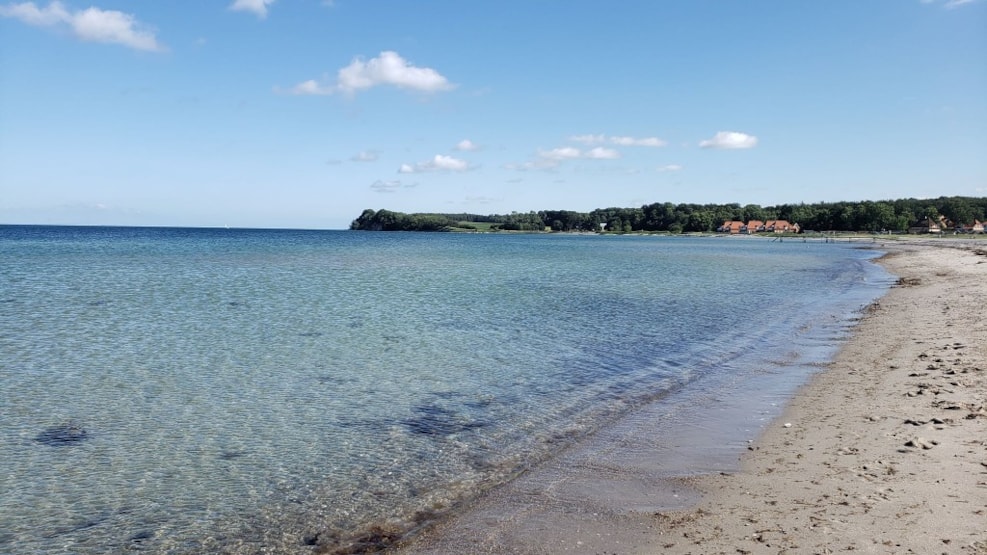 Kerteminde south beach
The South Beach is more or less, the locals beach, as it is a little less known compared to the North Beach. However, do not let that discourage you from going to the south beach. If you are looking for a beach where the water gets deeper faster than the North Beach, then the South Beach is where you should go.
The South Beach is located south of the city, approx. 500 meters from the city center. And it is possible to park in the area on a smaller parking place.