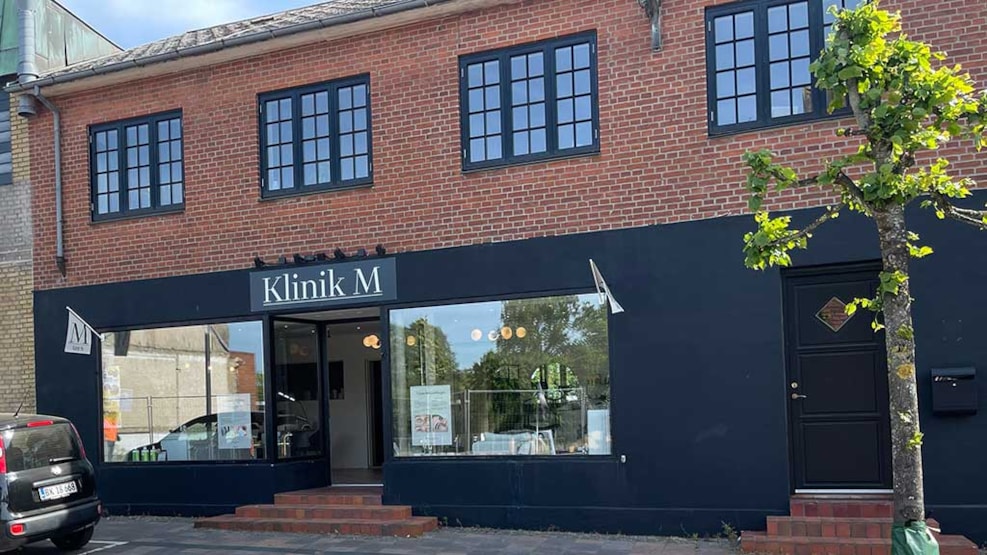 Klinik M
Beauty clinic with you in focus. In Clinic M, we offer nail, eyelash, brow, pmu, makeup, wax and pedicure treatments.
Welcome to Clinic M in Brande.
With us, you can meet the owner Mette, who offers lash lifts, Brow Lamination, Lash extensions, shellac, extensions of the natural nail, and gel extensions.
You can also meet Celina, she offers Permanent makeup hair strokes brows, spray tan, sugar, and wax treatments. In addition, she is also a makeup artist and specializes in bridal makeup.
In addition, you can also meet Victoria, she offers shellac and pedicure treatments