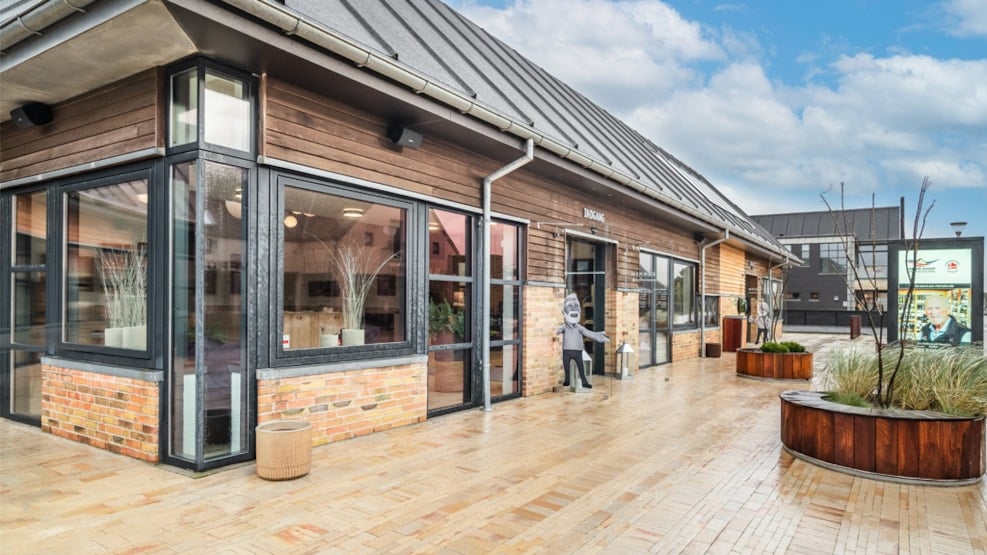 Købmand Hansen's Holiday Home Rental
With close to 900 holiday homes for rent, Købmand Hansens Feriehusudlejning has a wide selection of houses to suit different needs. Maybe there's one that suits you and your family?
For more than 55 years, Købmand Hansen's Feriehusudlejning has been sending happy guests on summer cottage vacations in Henne Strand, Houstrup, Jegum, Nymindegab and Bork Havn. Købmand Hansen rents out houses of all types and in a wide variety of locations. For example, you can rent a house close to the sea, beach and waves, you can choose a house hidden in the dunes, or maybe you prefer a house with high ceilings and birdsong and with heathland, plantation or meadow right outside the door.
The area around Henne Strand is a true natural gem with unspoiled nature and protected areas. Here you can enjoy red deer in Blåbjerg Klitplantage, go on lovely cycling and hiking tours in the forest and by the beach, but also explore the nature around Filsø with its rich birdlife and many species of fish.
Take the family on a holiday home vacation by the North Sea - and make memories to last a lifetime!