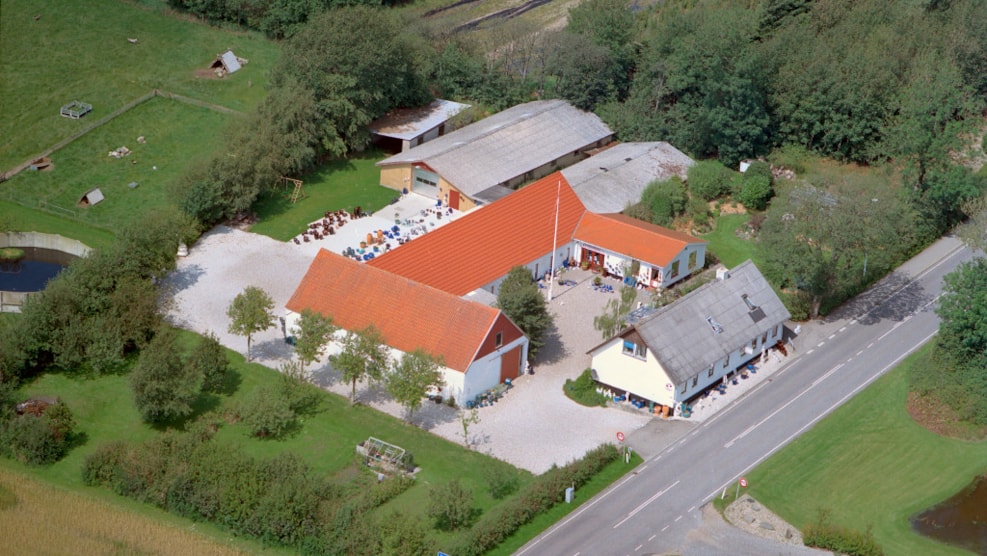 Købmandsgården
Købmandsgården has Denmark's largest selection of patchwork.
Experience the cosy shop and get new ideas and inspiration regarding patchwork - we stock approx. 4000 different textiles.
In the shop you will also find arts and crafts of wood, yarn, ceramic and glass - you can always find a beautiful present.
Outside in the yard and in the barn you will find an impressive range of attractive frostproof jars and figurines. Furthermore, we have a lot of decorative granite figurines and water art for the garden.
We deal in sewing machines and accessories. Furthermore, we import designs, books and accessories from the USA, and we are always ready to help with guidance and good advice.