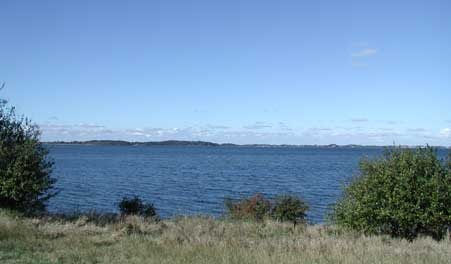 Korsør Nor
Korsør Nor – Denmark's largest inland water area

A tour of Korsør Nor offers you a wealth of exceptional historical and nature experiences, including the rare lungwort, which grows in the Magleø area. Flowers in March/April.

Various types of paths have been laid out along parts of the 16 km-long route. Other sections can be difficult to force a passage through – here it is possible to use the road instead.