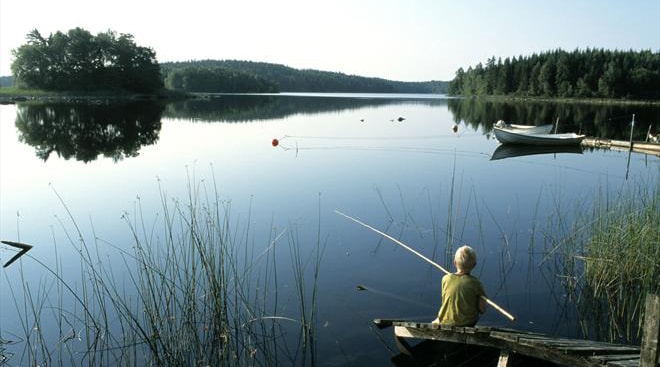 Kristianstad
Kristianstad is a bustling town in Southern Sweden. Each year it attracts hordes of discerning shoppers and holiday-makers from all across Scandinavia.

Kristanstad is only a train ride away from Copenhagen. Here you will find  pedestrian streets jam-packed to the rim with delightful restaurants, hip cafés, vibrant music venues, and over 200 stores offering a wealth of shopping opportunities. And, on top of this, Kristianstad hosts a succession of much sought-after music festivals including jazz, rock, blues, and folk, just to name a few...

On the main square, within a short walk from the train station, you will find the attractive Kristianstad Exhibition Halls, the Centre of Contemporary Art, and a bit farther down the road, the Film Museum and Railway Museum.

The vast wetlands of the Vattenrike
The vast wetlands of the Kristiansand Vattenrike extend some 35 km along the River Helge, offering visitors a chance to experience a unique diversity of watery environments and open-air attractions. The 'Ecomuseum' is an enticing stretch of countryside comprising a wide variety of sights. Raised boardwalks wind through the wetlands, and there are several bird-watching towers that will give you a good idea of the vastness and richness of this unique natural setting.