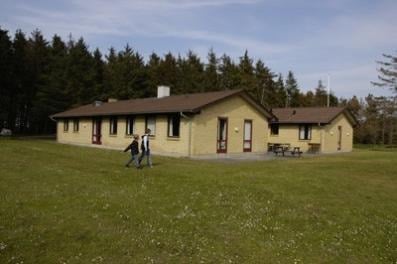 Lejrskolen Lille Norge
The camp school 'Lille Norge' is located in a scenic landscape.
Lille Norge is owned by Jammerbugt council and part of the department of children and culture, Kultur og Fritid. Lille Norge is an offer for municipal primary and lower secondary schools, institutions and associations for children and young people in the council.
The camp school is also for private rent.