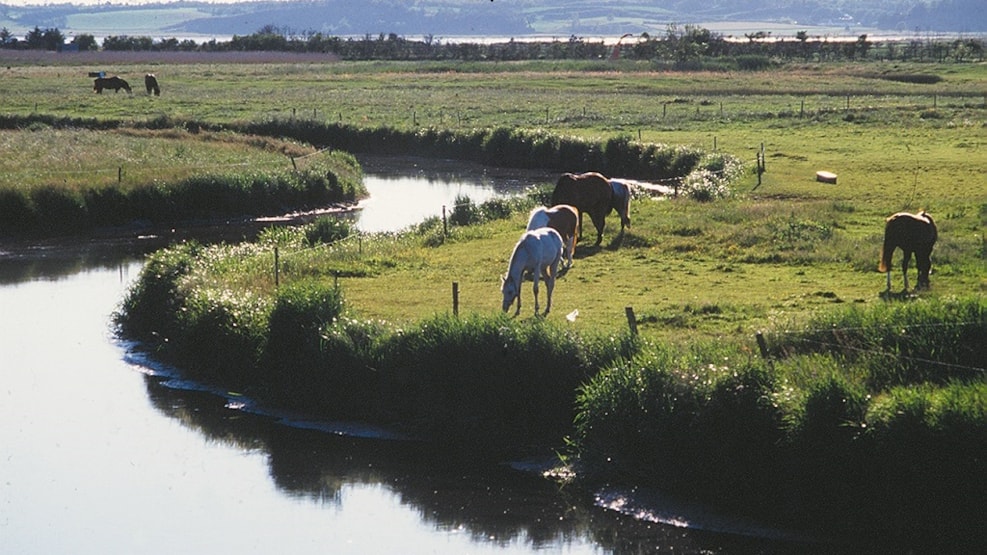 Lerkenfeld Å
Lerkenfeld Å is a stream that takes its rise in Mejlby south of Rold Skov, and flows into the fjord Limfjorden.
It runs though the beautiful landscape in Himmerland, and it is ideal for the trout to spawn and grow.
Fishing in Lerkenfeld Å
You can find sea trout, river trout, and rainbow trout here. In the early spring, you can also find the Limfjord steelheads in the stream.
You may only fish in this stream if you can purchased the national fishing license, and the additional local fishing license. 
Remember to buy the national fishing license here. 
The additional local fishing license can be bought here. Additional contact information can also be found through this website.