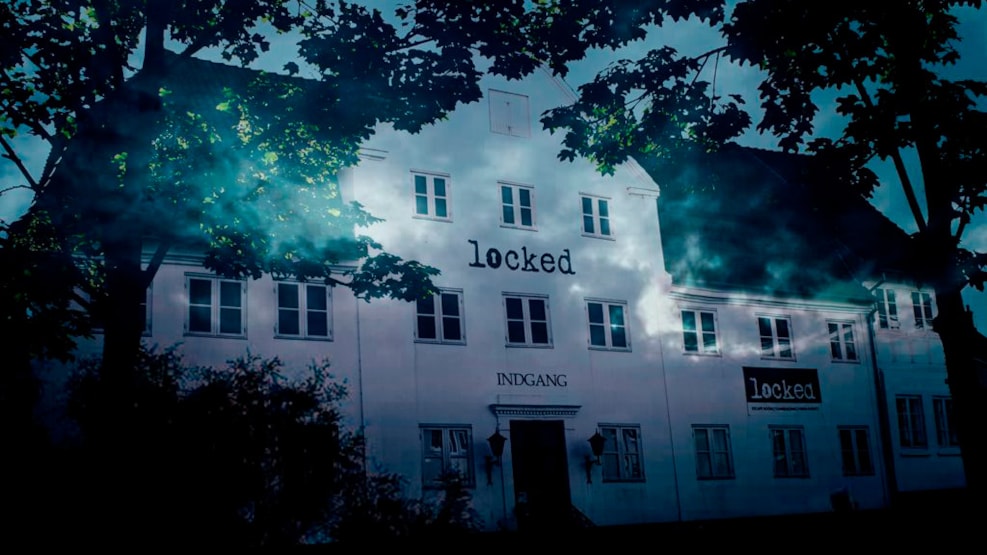 LOCKED - Escape Room Randers
LOCKED Escape Room in Randers presents unique and challenging escape rooms. Fight zombies, escape your kidnapper, explore the deserted Chernobyl – your options are numerous!
You will find LOCKED Escape Room in a half-timbered house in the heart of Randers, which provides a perfect setting for your intense adventure.
Challenges for Everyone
In Randers, you, your friends and your family can challenge yourself and each other in all of five different escape rooms. Each room has its very own theme and level of complexity, so you are sure to find something that is just right for you! The mysteries in every room can be solved in Danish as well as in English.
See what others are sharing on Instagram