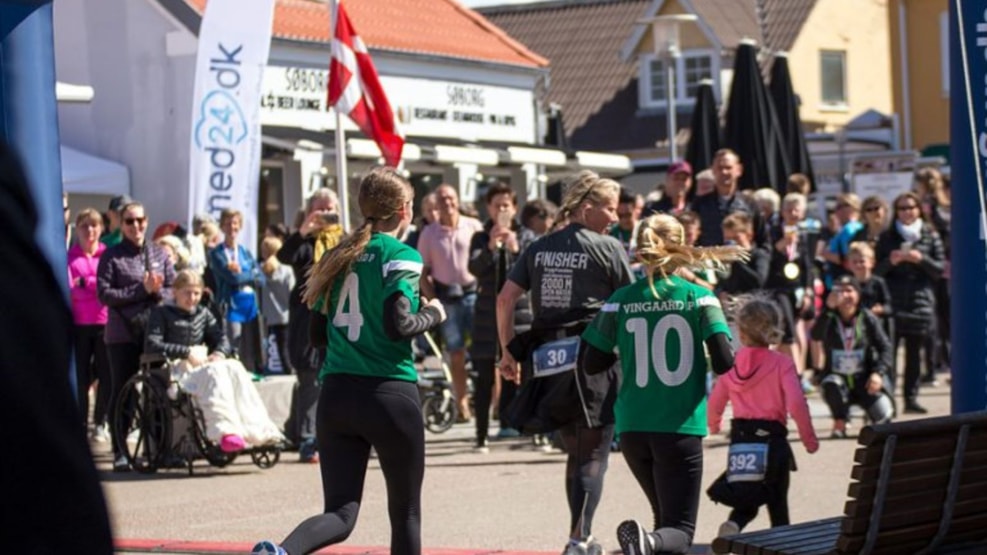 Løkken Marathon
Are you ready for Løkken Marathon 2020? 
Are you coming too? 
Sign up for a marathon, a half or just settle with the 10 km! 
Distance:
Starting and finish line are located on Torvet in Løkken (town square). On all categories, there will be pathfinders along the way. 
The day offers more than just the marathon! During the event, a lot of happenings will be held in Løkken, that includes the whole family.    
If you have any questions or requiring more practical information about the run, please send an e-mail to: loekken.marathon@gmail.com 
Enjoy an active day in Active Løkken