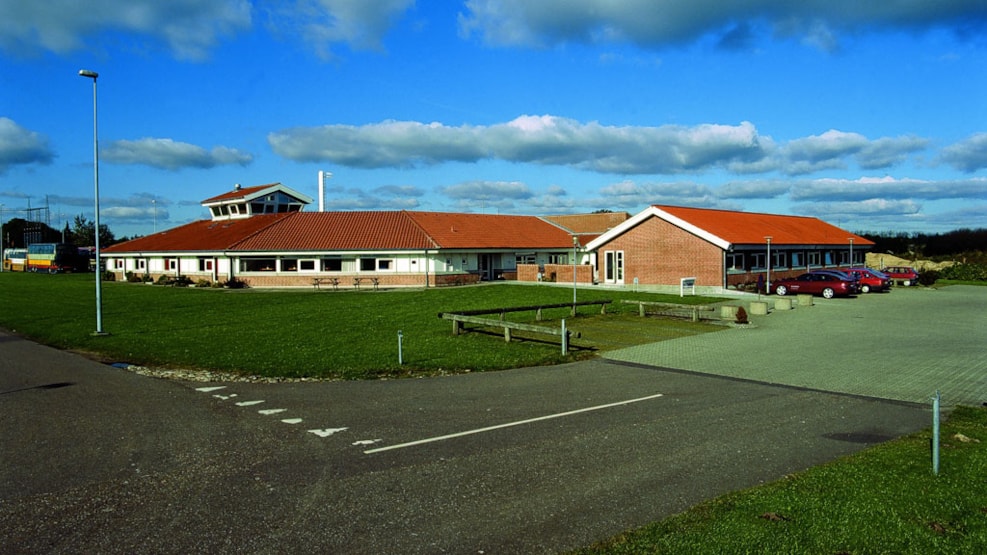 Motel Spar 10
Motel Spar 10 is a hotel located in Viborg, where you can stay in good and cozy rooms at reasonable prices in a peaceful environment.
The "Motel Spar 10" is situated about 2 km from the center of Viborg. All rooms with separate bath/toilet, TV and radio. Prices inclusive breakfast.
Motel in Green Surroundings
Motel Spar 10 is a hotel on the outskirts of Viborg situated in amazing, green landscape with woodlands and breathtaking nature right outside your door.
The rooms at Motel Spar 10 are bright and always clean and the best place to stay for a good night's sleep.
You will even find a shared minibar where you can buy various beverages, and at the kitchen, you can cook dinner or do your dishes.
Breakfast Included
The breakfast buffet at Motel Spar 10 is included and is open Monday-Friday from 7:00-9:30 and on Saturdays and Sundays from 8:00-10:00.

The guests are welcome to use the living room, billard/pool and dart. 
See what others are sharing on Instagram