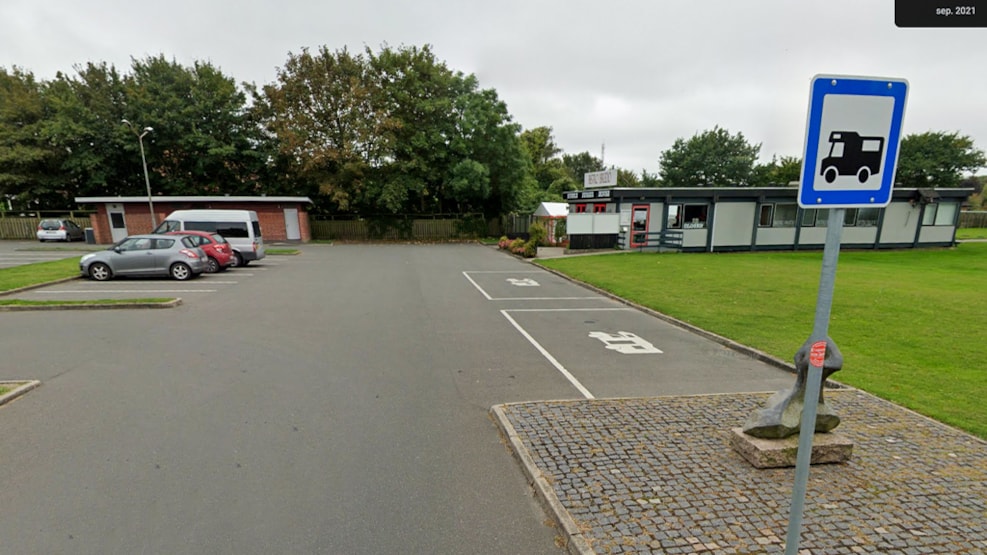 Motorhome parking area Humble
Close to shopping and public toilets.
The motorhome site in Humble is located across from the grocery store and right next to public toilets. Additionally, there is a playground right next to the site.
Humble is situated close to the beach and forest, and on the outskirts of the town, you can take a beautiful evening stroll through Byskoven and enjoy the sunset over the Archipelago Sea from Ristingevej at the western end of the town.