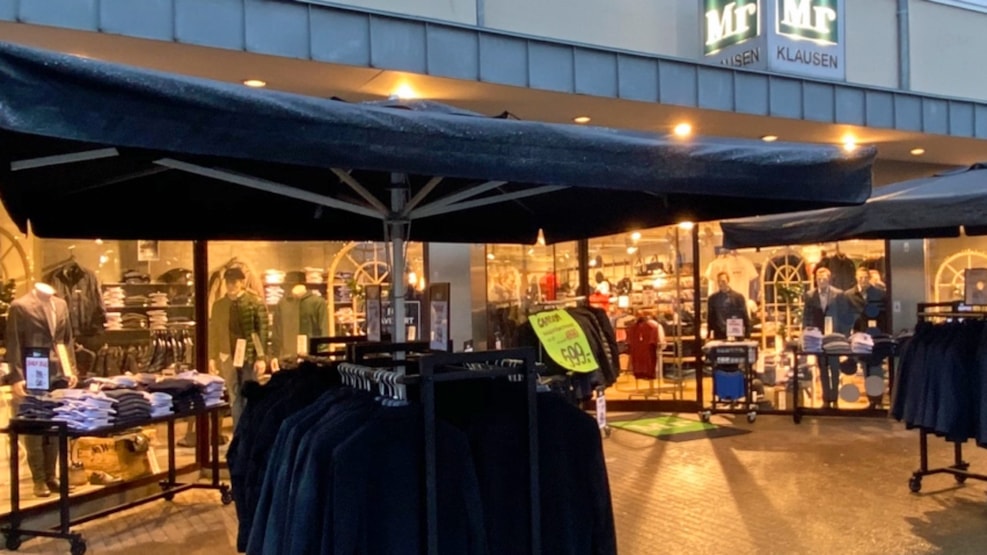 Mr. Klausen
Mr. is a chain of 71 separate and inspiring shops, who values high quality within men's wear.
We offer our customers a large selection of branded goods while providing a qualified knowledge and professional service throughout our shops as well as online.
The wholesale society, Mr. Indkøbsforeningen af 1964 A.M.B.A was founded in 1964 by a group of merchant who saw a huge advantage in a co-operative.
Since May 2012 the costumers at Mr. has been able to visit Mr. online, where they have access to a large selection of men´s wear 24-7.