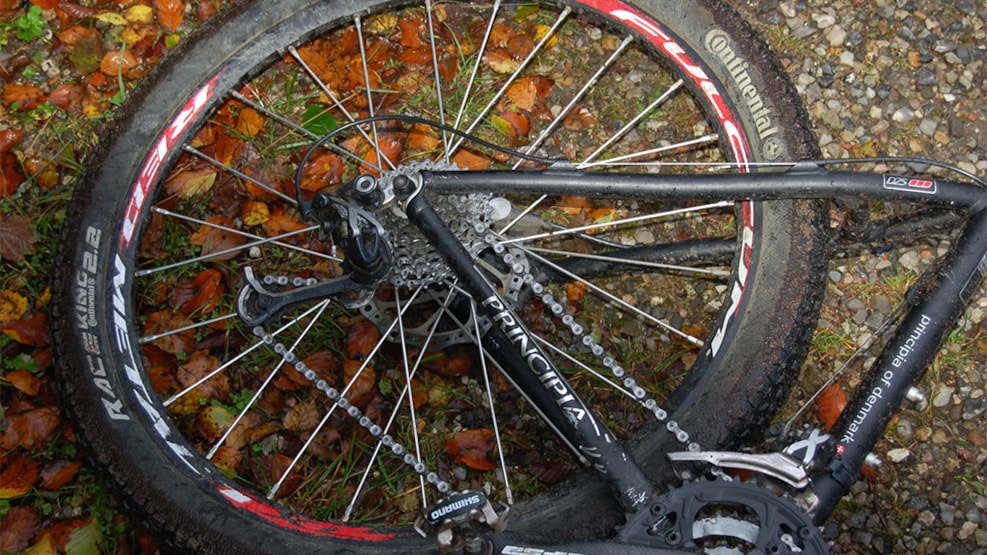 MTB-track, Sport Center Denmark
Just outside the Vejen Idrætscenter, Sports Center Denmark, there is a mountain bike track which consists of several tracks which has different level of difficulties.
The track runs along the hedge surrounding the sports centers stadium and through woods and an area of gravel pit. There are different types of surface and obstacles.