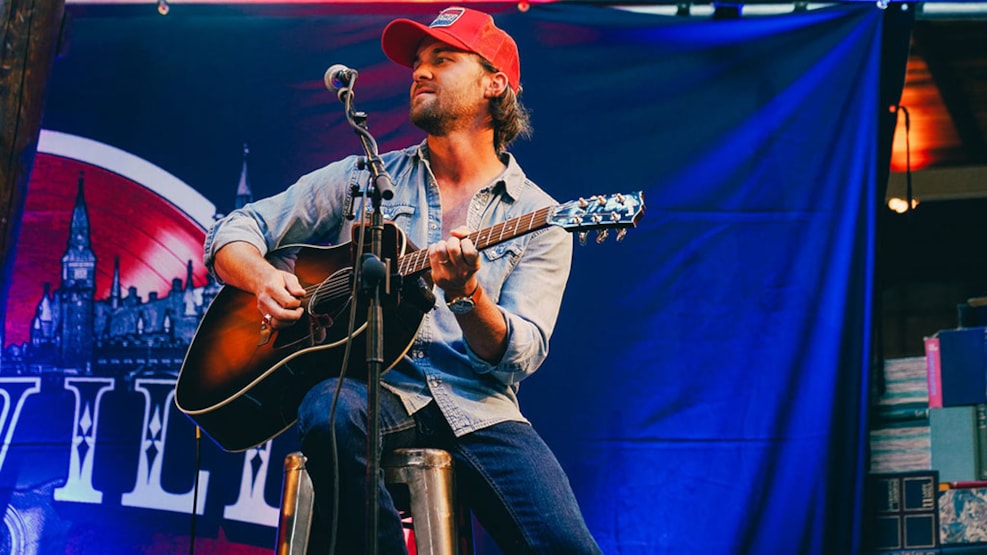 Nashville Nights Festival
Nashville Nights International Songwriters Festival
In September, more than 80 Danish and international songwriters and artists will find their way to the center of Denmark to give us all a new and in depth experience of music. We focus on professionalism in a number of exciting, inspiring talks and debates, and on communicating via fantastic concerts and in writers' rounds.
Many of the participating artists will present their works in alternative set-ups that you cannot experience elsewhere. And there will be opportunities to hear songwriters, producers and musicians talk about the songwriting process and publishers talk about how the music industry works from within, and then of course there will be a lot of writers rounds with some of Nashville's greatest songwriters.
Behind the festival is the association MusicFever Association International, whose primary purpose is to nurture the growth of Danish music and help establish and expand international networks.