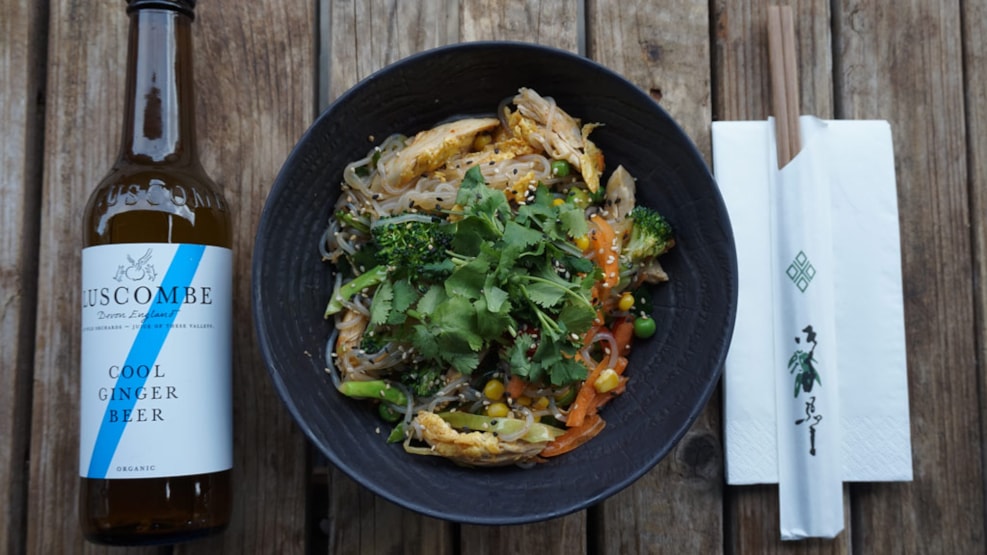 The Noodle Box
The Noodle Box is an organic Asian eatery. We are best known for own organic wok boxes, which you can put together exactly as you like.
We also offer fixed menus and à la carte dishes. You have the option of eating inside and outside the restaurant, as well as using our take-away service. Naturally, we focus greatly on using organic ingredients, as well as fresh and local produce.
We try to buy from Danish manufacturers as much as possible, and use biodegradable packaging. In addition to our food and packaging, we take care to ensure that the drinks we offer are also organic. The Noodle Box is an inexpensive and good alternative for a quick, healthy, tasty and delicious everyday meal.