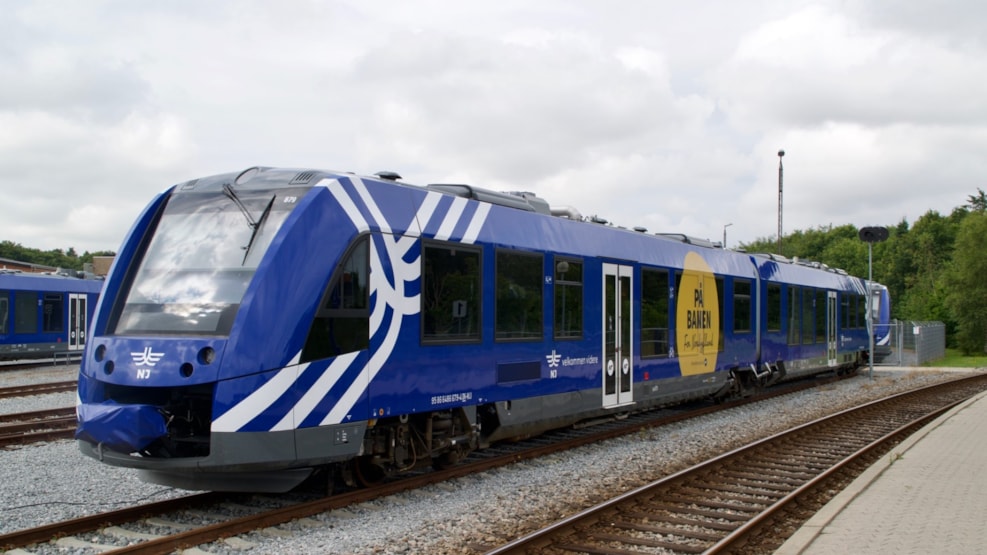 Nordjyske Jernbaner
Nordjyske Jernbaner has a rail service from Skagen to Frederikshavn, which feeds the rest of the national rail network (DSB).

Cycles and prams may be taken onto the train, although restrictions may apply during the high season.

Tickets are bought in the ticket machines at the stations - available at the following stations: Skagen, Frederikshavnsvej, Hulsig, Ålbæk, Jerup and Strandby. Please note - there can only be paid by credit card!

Further information, prices, timetables, etc.: www.njba.dk