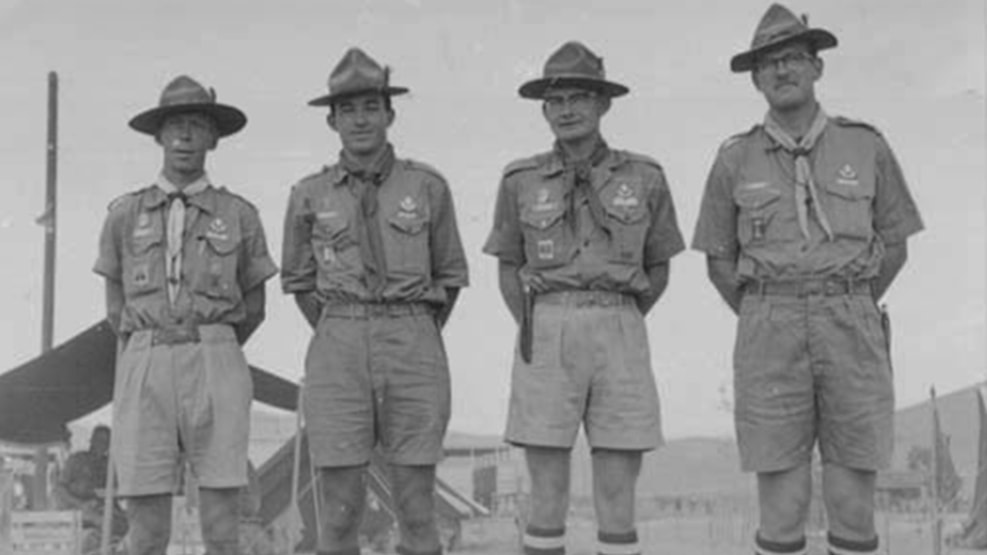 The North Jutland Scout Museum
The scout museum of North Jutland (Nordjysk Spejdermuseum) covers the area from Randers to Skagen and gives its visitors an impression of the Danish Scout Association's growth through more than 100 years.
In the exhibition you will find pictures, diaries, members' journals and many other artefacts. Perhaps you may find something from your own or your parents' time.
The museum is open every other Saturday, during even weeks, from 10-13.
Read more about Nordjysk Spejdermuseum (Danish)...
Read more about other museums in Aalborg...