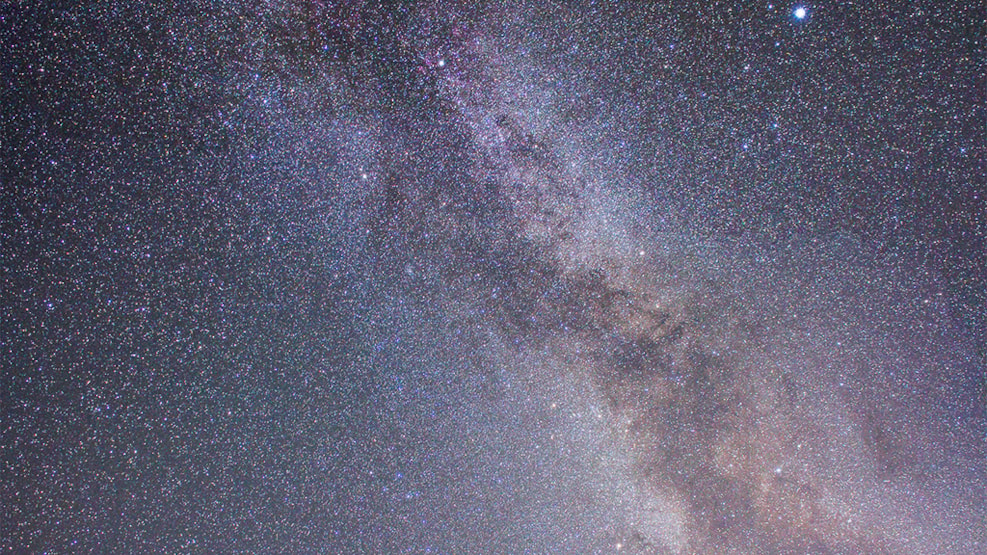 Nyord bird tower Dark Sky Star Spot
Here you can experience the night landscape, stars and bird life in the middle of the meadows. See the entire Milky Way arch, Moon rise and fall with the free 360-degree view. Seeing the Orion constellation rise above the meadows in the eastern horizon and seeing star reflections is probably the best experience you can get from the Bird Tower on Nyord!As the bird sanctuary makes up most of Nyord's area, you will experience many different sounds - remember that the birds use moon and starlight to find their way. 
The tightly packed starry sky over Møn and Nyord is unique. That is why Møn and Nyord were named as the Nordic region's first Dark Sky Park and Community. In a Dark Sky Park, the night darkness is protected from local light pollution, so you have the best and clearest view of the starry sky.