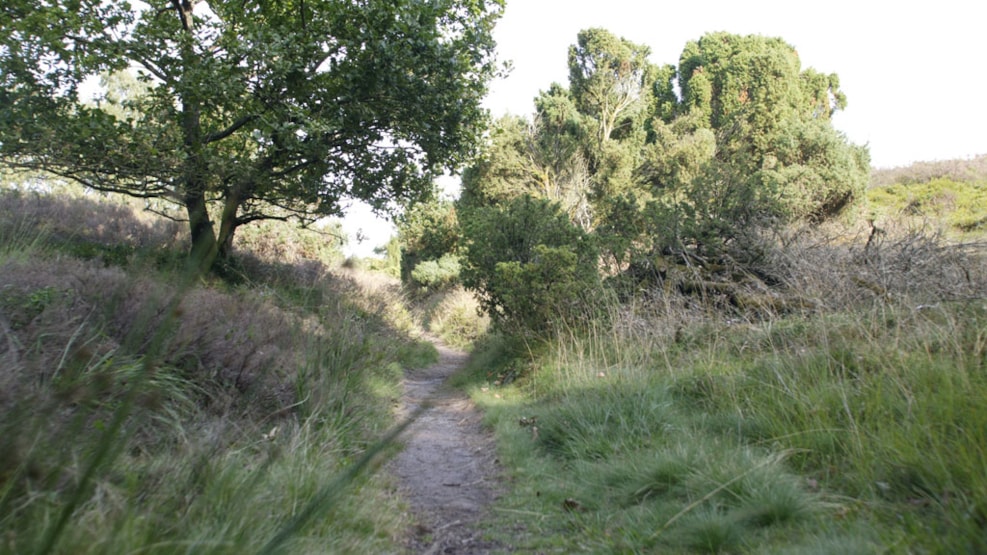 Ø Bakker
In the low Nørreådal (North River Valley) there is a sharply delineated ridge - Ø Bakker.
Surrounded originally by marshlands and small lakes, and resembling very much a small island, the ridge was given its unusual name.
 
There is a wonderful view of the whole river valley from the top of the hills. Follow the marked paths from the parking ground.