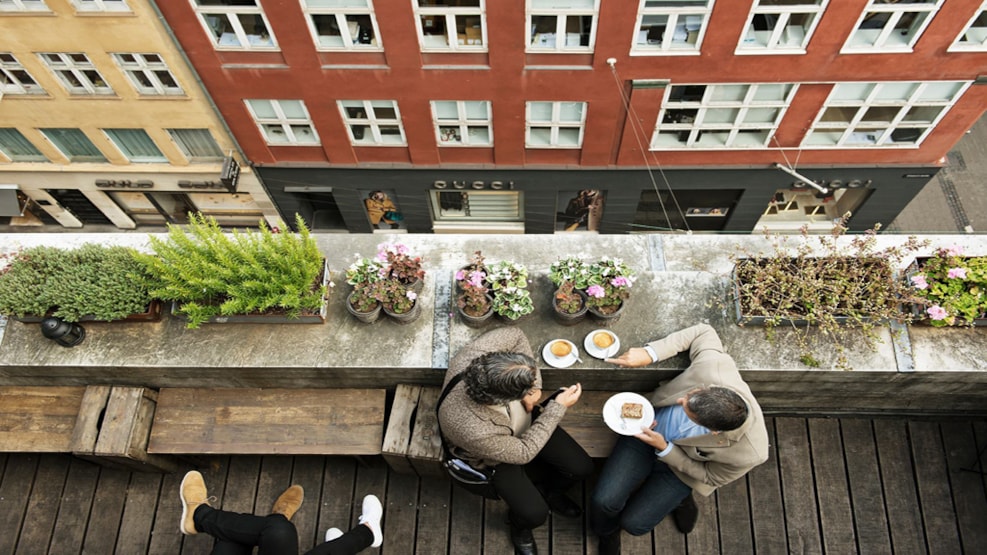 Green Experience
Original Coffee
Original Coffee is found around the capital area where coffee is served with locally roasted coffee beans as well as sandwiches and cakes from an organic bakery. 
The baristas at Original Coffee select the various coffee beans and a local micro roasting business on Østerbro takes care of the mixing, roasting and delivery of the beans. In addition to various kinds of coffee, the intimate coffee shops sell cakes and sandwiches from a local organic bakery. 

If it takes more than a cup of coffee to quench your thirst, then feel free to order Irish Coffees, one of the many Jacobsen Beer and so forth.